Greetings from the Piney woods!
I hope you'll take a spin around the
Zunispirits
website as I have put twenty five Zuni fetishes on sale this morning! Lynn Quam, Patrick Wallace, Alonzo Esalio - - even a Edna Leki carving has been reduced. Just click the link above and scroll past the "new stuff" to the items that are now on sale.
I hope you find something you just can't DO without!
I think our recent email issues have been resolved but remember you can reach me at:
david at zunispirits dot com
darlene at zunispirits dot com
zunispirits at yahoo dot com
(Discreetly disguised to fool the spambots! Please use proper email syntax!)
All best wishes for a Happy Spring (& fast approaching Summer!)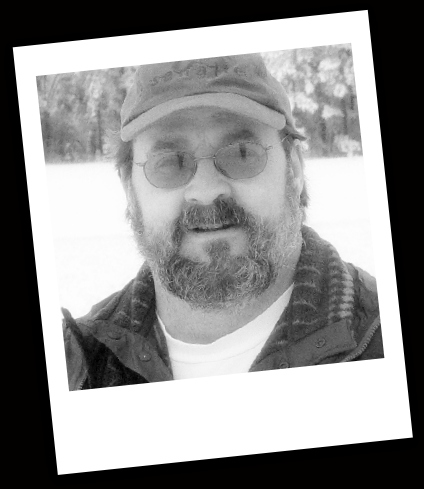 Dave
david@zunispirits.com
Zuni Spirits
Darlene's shot of a dragonfly by the pond.
Gypsy. Our newest rescue pup.
Darlene calls them "Honeymoon Beetles". :)
Wooly whites - a prolific wildflower in these parts.