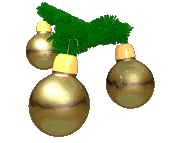 Time for tree trimming and gift wrapping, cooking baking and Santa wishes. Darlene and I send you our fondest wishes for a blessed, happy Christmas and a productive, happy & healthy 2014.
Here is our last hurrah for 2013. We hope you enjoy it .. and thanks for all your support!
New stuff @ Zunispirits.com!
<<<<< Click here!
Zuni Spirits
david@zunispirits.com