Greetings Zuni Spirits Friends!
Long time no see! I just wanted you to know that I will be updating
Zunispirits.com
on Friday @ noon, March 13 & that's Texas time (CDT).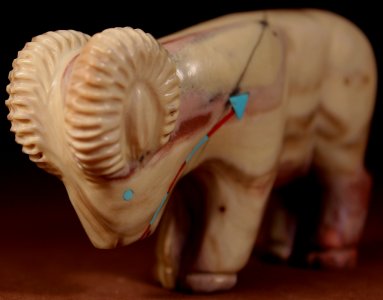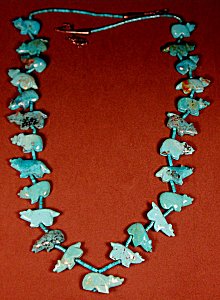 This posting has fetishes from Lynn & Jayne Quam, Vernon Lunasee & Prudencia Quam, Kenny Chavez, a gorgeous fetish necklace by Juana Homer, and lots more from some of your favorite carvers.
Additionally, I've added some thing to the sale page which is now at the bottom of our index page. We also have some beautiful pieces that have been consigned to us from trusted collectors of Zuni fetishes.
We hope you'll visit us on Friday!
Darlene continues to do well with her cancer recovery and has been diligently painting. She entered her first juried show in November and took best of show!
You can view all her recent paintings and keep up with her at
DarleneMeaderRiggs.com
. Sign up to receive her site updates. She's planning to enter a half dozen shows this year and posts new paintings regularly to her website.
We delivered these two yesterday for the upcoming exhibition at The Brick Wall Gallery in Nacogdoches (home of Stephen F. Austin University!):
Heart In The Deep Of Texas
12" Oil on board (Framed to 18")
$295.
Bocephus
18" Oil on canvas
$395.
She even talked me into entering a couple of my photographs in the show, so these two are now delivered and ready for installation.
Augusta Dogwoods
12" square gallery wrapped canvas
Ready to hang!
$65. + shipping
Big Slough Wilderness
14" square, gallery wrapped canvas
Ready to hang!
$95. + shipping
So you can see, there's been lots of activity at our house!
This has been a very wet winter in East Texas and we're looking forward to a beautiful spring. Darlene and I send you our best wishes. And we appreciate, always, your interest in Zuni Spirits.
Best always,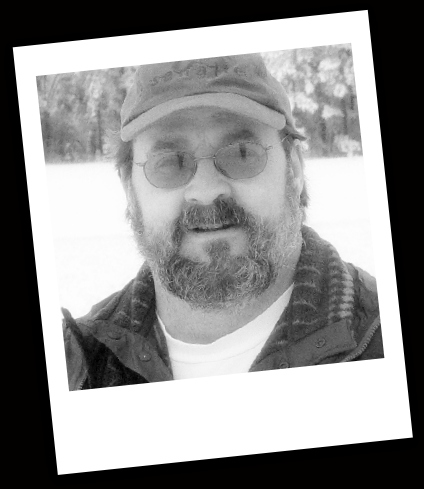 Dave
david@zunispirits.com
Zuni Spirits