It's still winter in Texas!
This picture was taken less than two weeks ago when we received a record 6" here at our house. Tonight we're expecting another 4". I know that seems like nothing to most of the country who has been inundated with FEET of snow, but for Texas to have two heavy snowfalls in one year is pretty strange! We might have to invest in a snow blower before next winter!
Last time, the snow impacted our satellite internet service so just in case that happens again, I am alerting you now to new Zuni fetishes which will be posted later tonight. Place your orders via email as usual. IF OUR SERVICE GOES OUT .. you will NOT hear from us for perhaps a day or so. No orders will ship until Thurs. or Fri. of this week since we're entertaining family for a few days. But we WILL respond to orders as they come in as long as our satellite stays alive in the snow. Please be patient with us. After all, we have snow men to build and snow angels to make!
Here are the new guys coming up. The links will NOT work until this evening, Monday, 2/22, no later than 10 PM central time. Thanks!
Third posting of new Zuni fetishes, Feb., 2010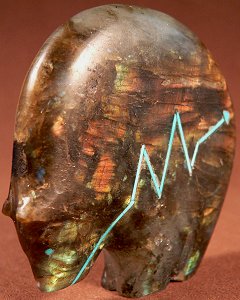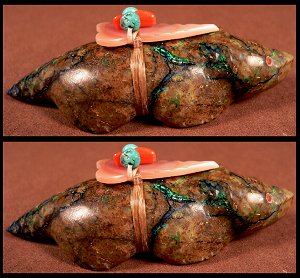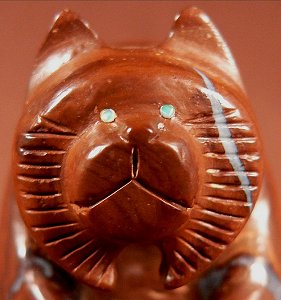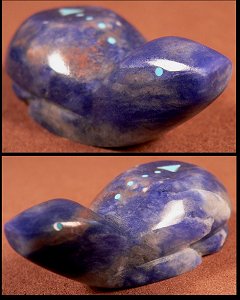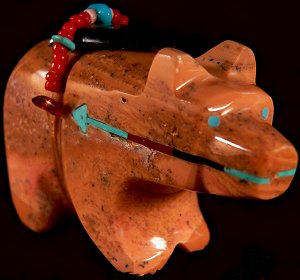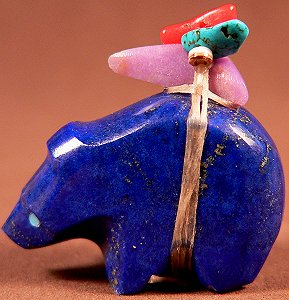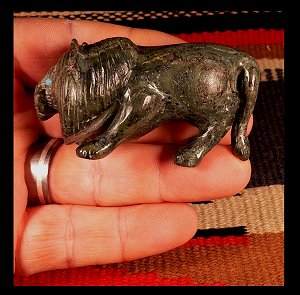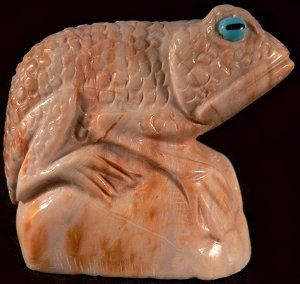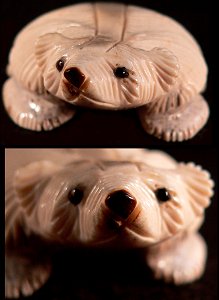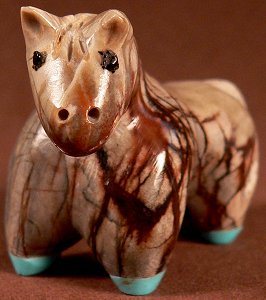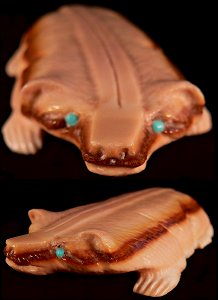 And from our recent postings ....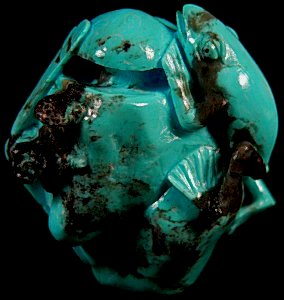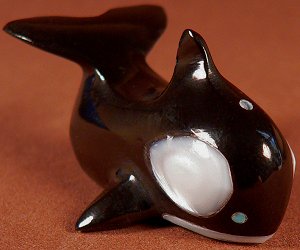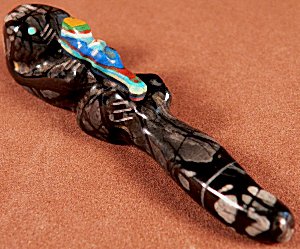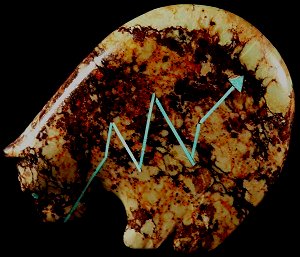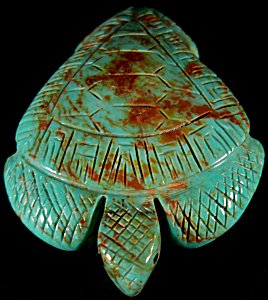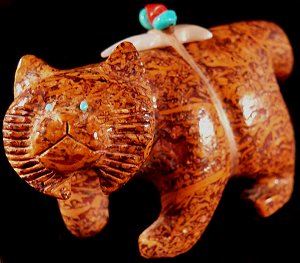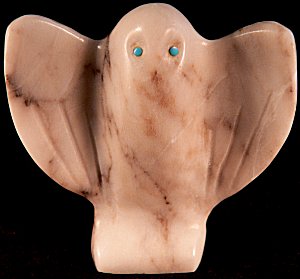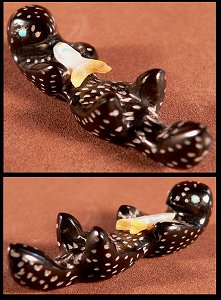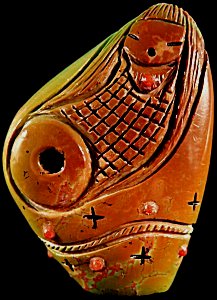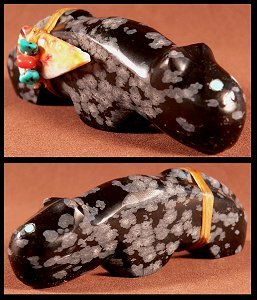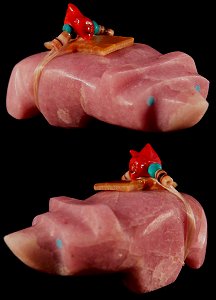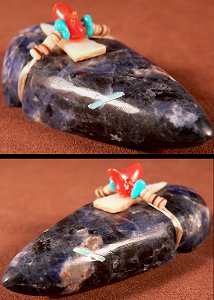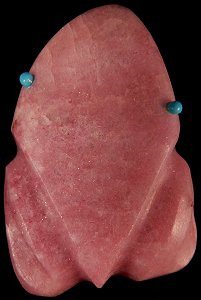 Please email any orders or questions! Thanks so much for your interest!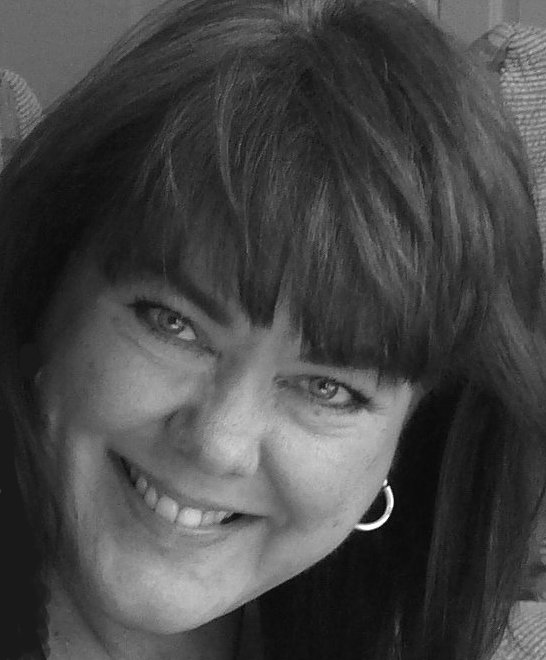 Darlene
darlene at zunispirits dot com
zunispirits at yahoo.com