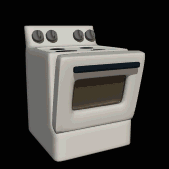 Just in time for browsing this happy week of Thanksgiving .. we've reduced to ROCK BOTTOM 10 items and added 13
more
items to the sale section of Zuni Spirits.
Now
is the perfect time to add to your own collection or buy for gift-giving this holiday season. Email your orders to
Darlene
and remember that we accept online payments via paypal.com/check or MO. If you have any questions, we're an email away! All images are "clickable" or you can see all available Zuni fetishes at
www.zunispirits.com
.
FINAL REDUCTION!!!!!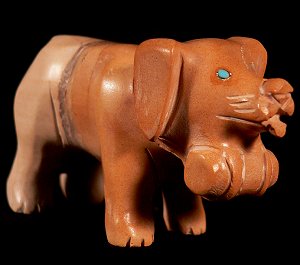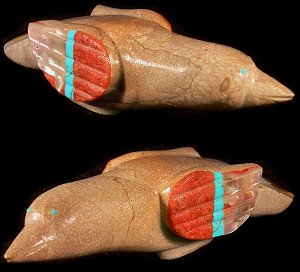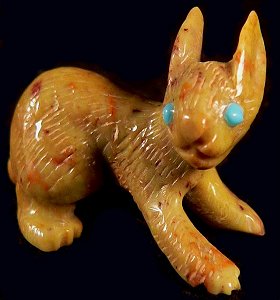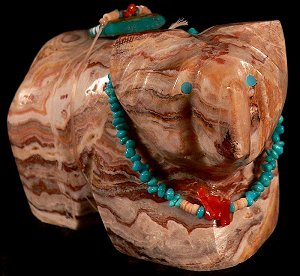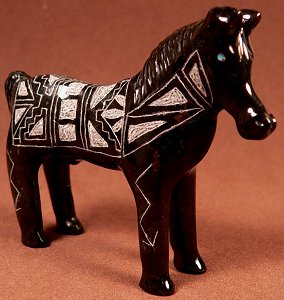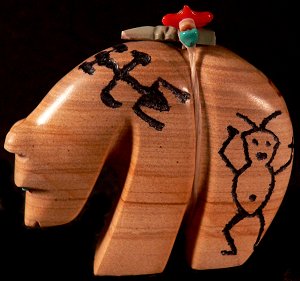 We're still planning another posting of new Zuni fetishes before the end of November so stay tuned for that.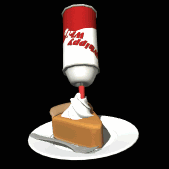 Remember that we are happy to wrap and enclose a gift card and ship directly to your holiday recipient at no extra charge. Last day for priority shipping to arrive before Christmas is December 17th. After that we can't be sure that it will arrive in time for Christmas so express shipping may be necessary.
The nature shot this week is really special! Dave and I were returning from the post office Friday evening and we spotted a rare sight! A bald eagle was on the ground in a pasture usually filled with Santa Gertrudis cattle. We don't often see bald eagles here though on our area lakes there are permanent residents. Certainly you don't expect to see them on the ground! We observed this guy for about 10 - 15 minutes debating whether or not he might be hurt and what we should do. After snapping these photos I started to exit the truck and that was all it took for this beautiful fellow to take flight. He was HUGE! And we finally decided he'd been fishing in a large lake on this ranch and was just FULL and digesting his meal. Seeing him was an incredible gift for us both!
Dave and I have much to be thankful for this Thanksgiving. It's easy to get discouraged by the sheer volume of bad news we are fed on a daily basis but it's important to keep in mind that each of us has much to be grateful for. If you have your health, the love of your family and are able to find joy in your daily surroundings .. you are among the lucky ones in life. And we certainly are ... All our best to you and yours this holiday season.