Zuni Fetishes on SALE
Click images to view details & more photos!
We've significantly discounted these beautiful Zuni fetishes in the hopes of luring a few of you to give them a new home. :)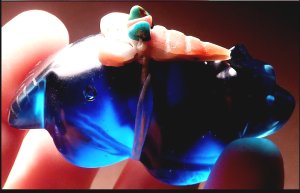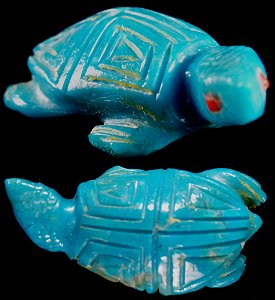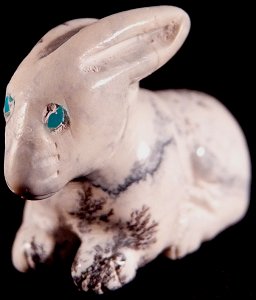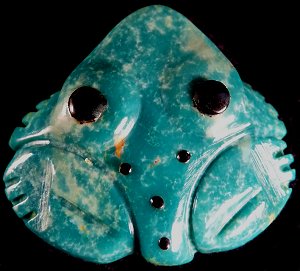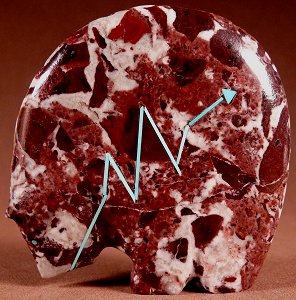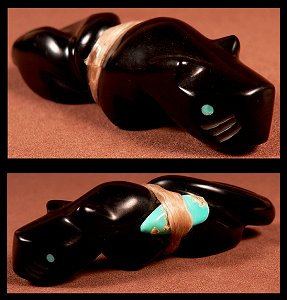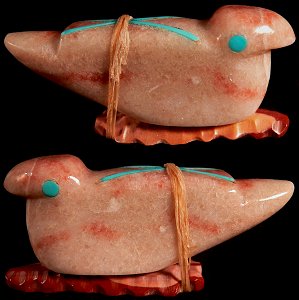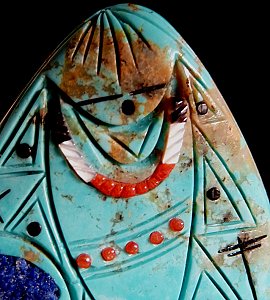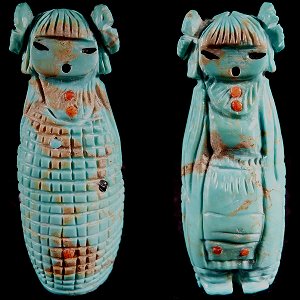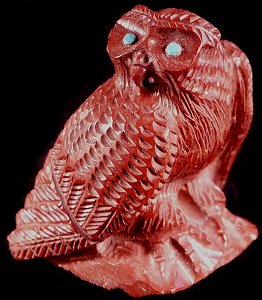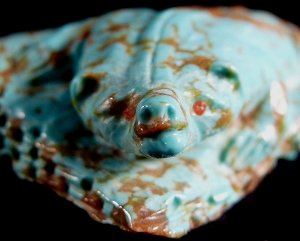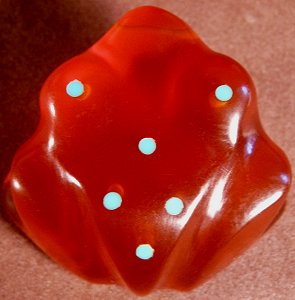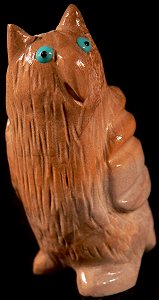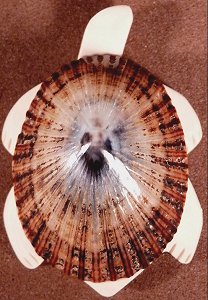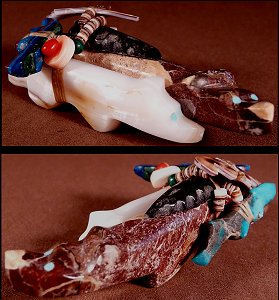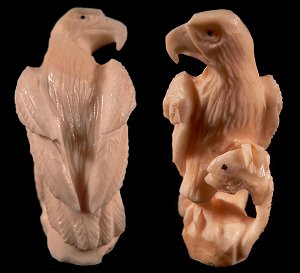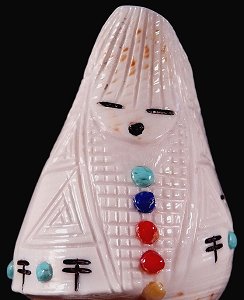 Dave is working on a small posting of new Zuni fetishes which we will likely post early next week. We hope you'll all tune in .. and we thank you for your continued interest!
Photos from Zuniland
Governor Norman wrote last week and sent us these photos to share with all of you. The captions are his.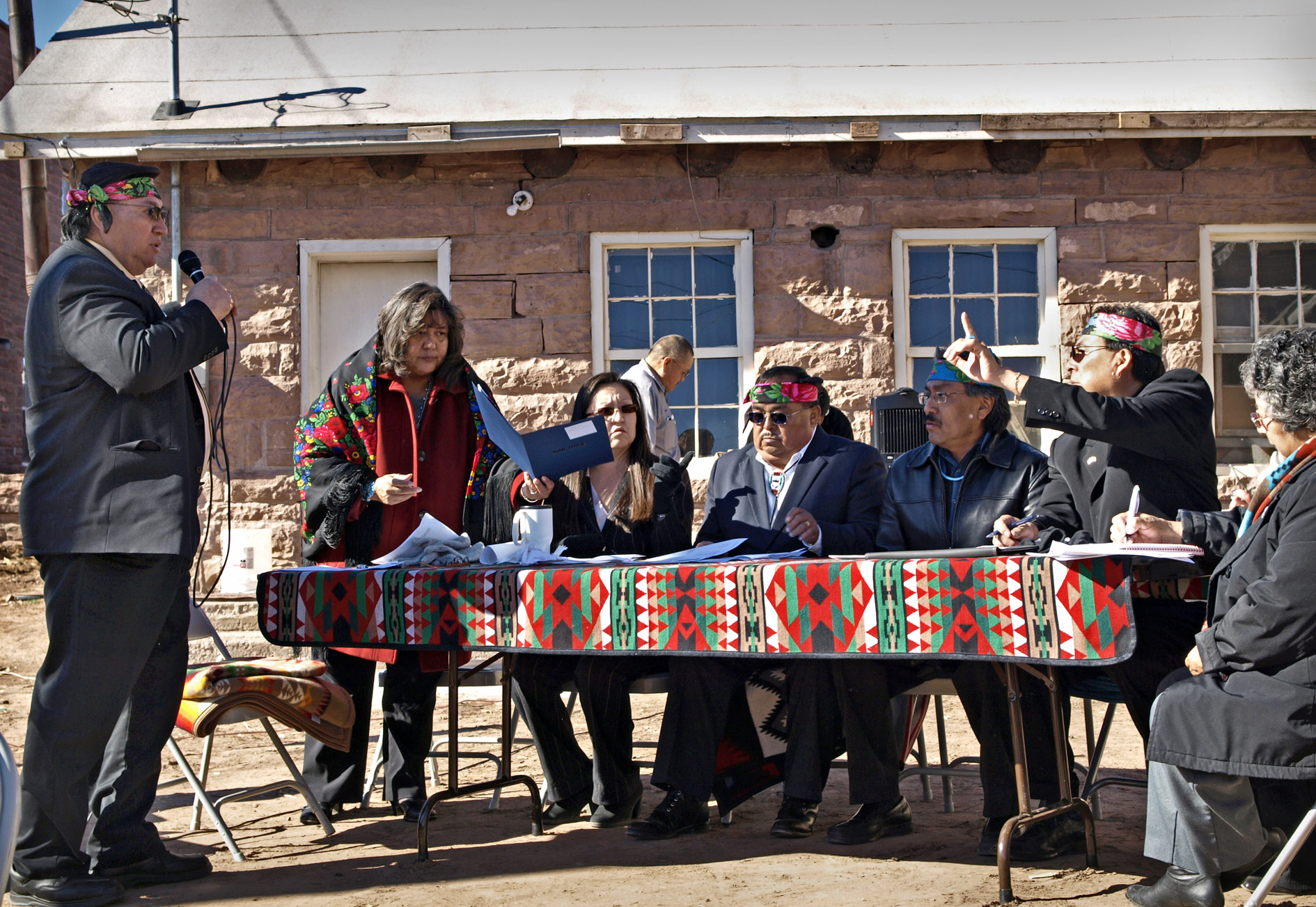 The signing of the Hinkson Ranch sale. This historic act restores
ownership of Zuni Heaven back to the Zuni People.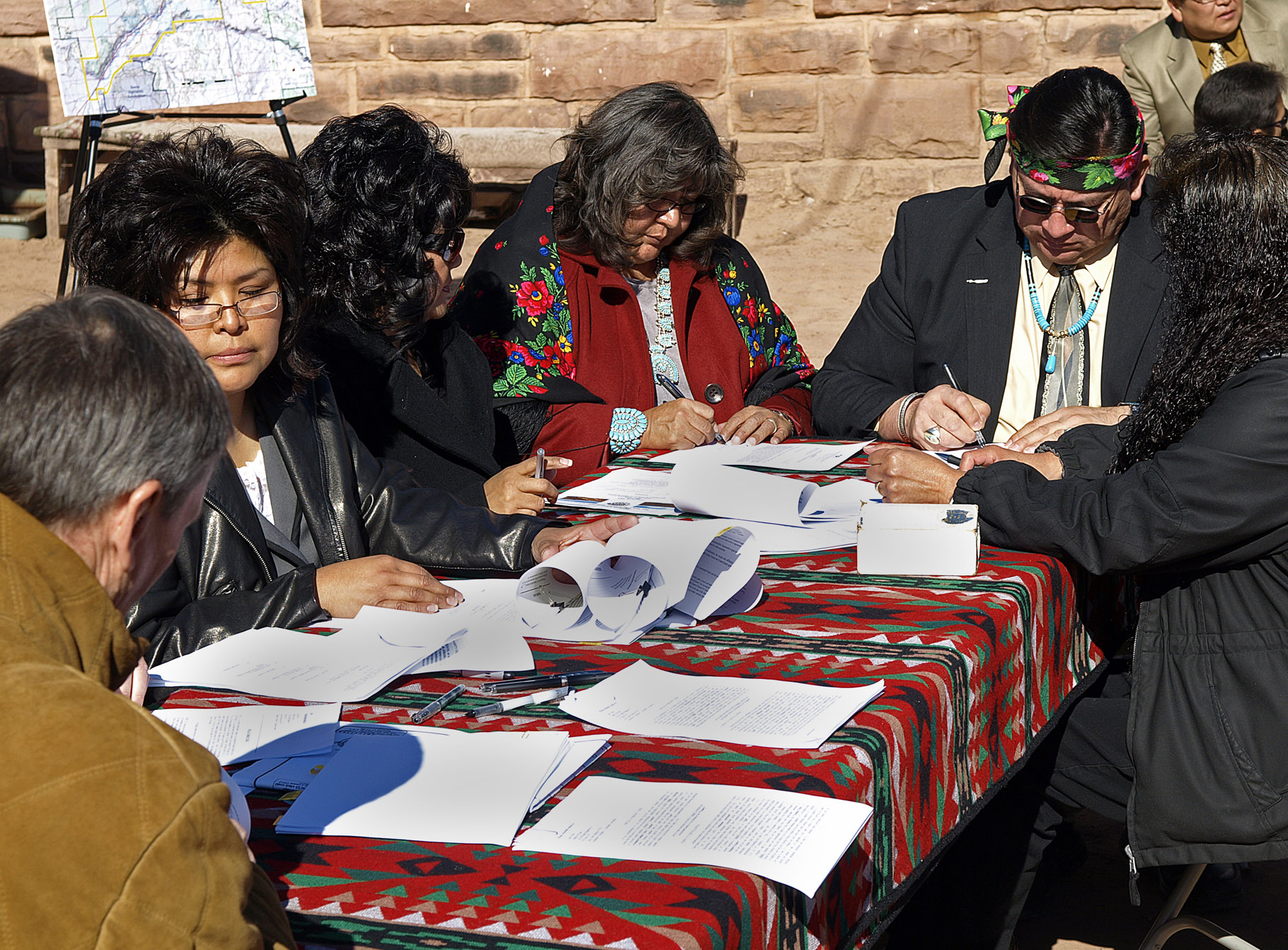 The signing of the Hinkson Ranch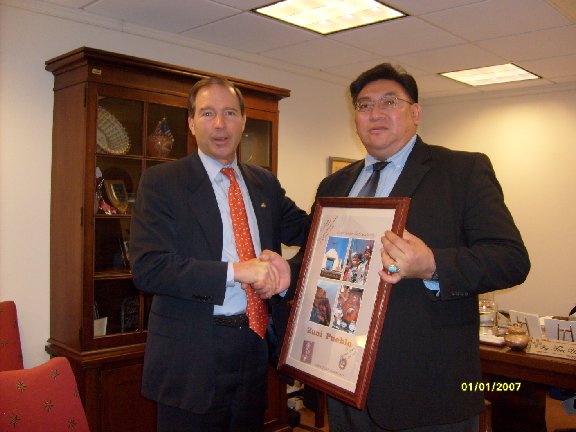 Senator Tom Udall & Governor Norman Cooeyate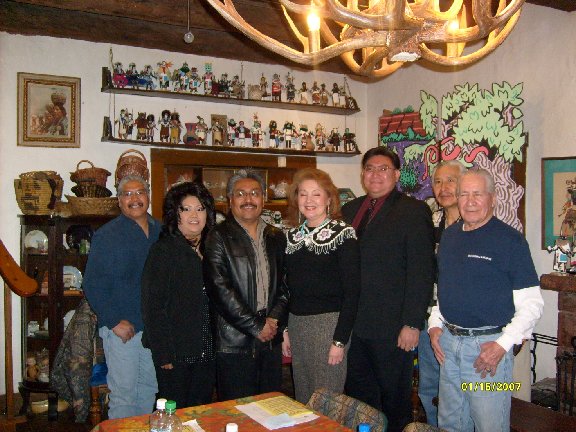 Meeting with United Nations Representatives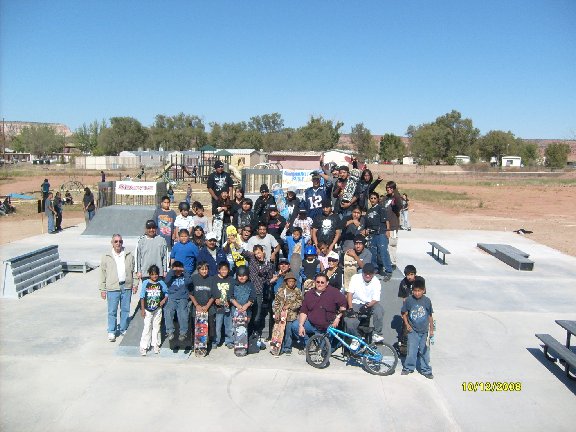 Opening of the new skateboard park in Zuni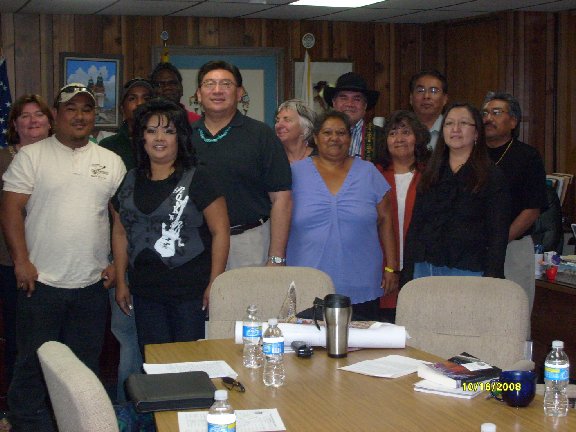 Meeting with members of Australia and New Zealand Indigenous Peoples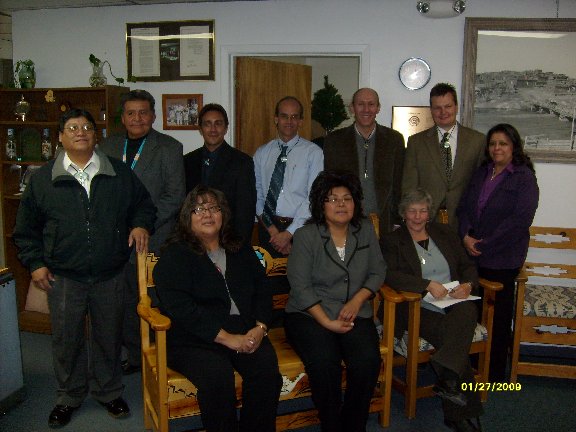 Ad Hoc Committee members that made the ranch purchase a reality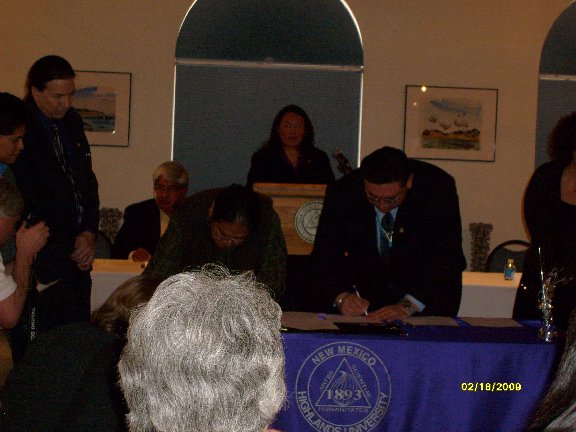 Signing ceremony at Las Vegas, NM with NM Highlands University benefitting two Zuni students who now receive free tuition to attend this University.
A video from Nepal
Dr. Jeffrey Kottler has sent us this wonderful video of the recent trip to Nepal. It's very touching .. and there is audio, so turn up your speakers, please. And if you wish more information about the Madhav Ghimire Foundation and it's very important work, please click here.
You can also view this video (larger) and others from the Ghimire Foundation's trips to Nepal at YOU TUBE.
Shiwi anyone?
My good buddy and little Shiwi brother, Wells Mahkee, has asked me to let you know that he has started a group on Facebook for those persons interested in learning and speaking their native Shiwi language.
Shiwi'ma A:beye:na:kwe' Wokkwinne
You must first be a member of facebook and if you join .. FRIEND me! Dela' apba!
I'm BLOGGING and I can't stop!
For those of you who have enjoyed our photos from the woods in years past, there are now two blogs (both by me!) which will keep you appraised of all the exciting misadventures of our forest-dwelling country life.
Dirt Road Heaven
Here Chickie Chickie!
You may sign up to receive them via email, Rss feed or follow them via Facebook. It's all terribly exciting, I know, but take a deep breath. :) Thanks so much for looking!