Wow.
Talk about a LIFE INTERRUPTION!
It's been over a year and a half since we've posted new Zuni fetishes to the site. It sure feels good to be back!
While Darlene is still somewhat in the wings, I'm going to be running the show from now on. In addition to my former photography and shipping chores, I'm adding all the writing, website design, accounting and EVERYTHING that Darlene used to do. Wish me luck!
Darlene is enjoying not having multiple doctor appointments EVERY month and getting back into her own creative endeavors. She's feeling nearly "normal" and is grateful for all the prayers and love shown to her since her diagnosis in October, 2010. Breast cancer is now in her rear view mirror and getting farther and farther behind her. We couldn't be happier about that!
I'm excited about the new Zuni fetishes we have in stock. My first solo posting is now on site. I hope you'll check it out. There are lots of bears, lots of turquoise and some interesting pieces by Jayne Quam and Herb Halate. We also have two carvings by talented young men whose lives ended far too soon, Jeff Tsalabutie and Julius Yuselew.
Click here
to see the new carvings we added today.
We continue to liquidate a large collection that was consigned to us as well as offer our chosen selections direct from Zuni Pueblo. I'm going to shoot for at least two new postings a month, maybe three if things go well. I want to thank you for all you years of support and I hope to hear from you soon.
Take care and happy hunting!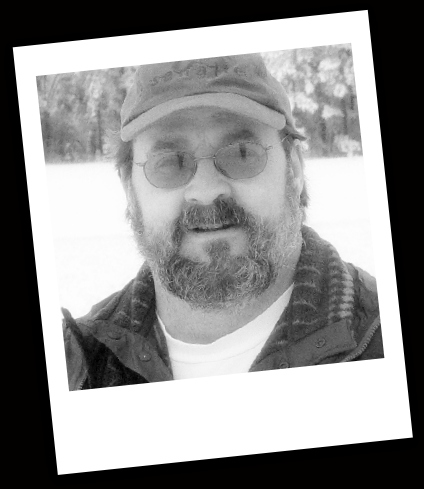 Dave
david@zunispirits.com
Zuni Spirits