Tonight (9.20), at 7 PM central. we're adding another selection of beautiful Zuni fetishes to
Zuni Spirits!
This, the last posting of September, offers selections by Claudia Peina, Emery Eriacho, Andres Quandelacy, Jayne Quam, Leland Boone, Ruben Najera and Gibbs Othole, among others. There are buffalo, foxes, bears, mountain lions, eagles and rabbits to name a few. Turquoise, angelite, calcite, travertine and lepidolite are some of the stones in this offering. It's a nice show and
we hope you'll tune in!
It's hard to believe that September is winding down but we're grateful, here in east Texas, for recent rain and cooler temperatures. The leaves are starting to fall, the American Beauty Berries are starting to ripen and there's just that little bit of difference in the angle of the sun. It makes Darlene and I think of fall days in the Zuni Mountains (where we got lost!) and chilly evenings in Zuni with the smell of pinyon smoke in the air. Good times in a beautiful place ..
Thanks for your interest and we send you our best wishes!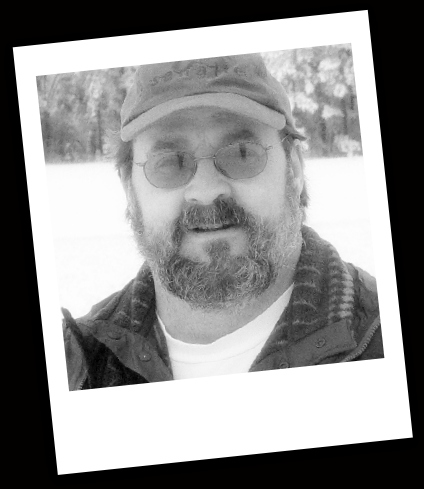 Dave
david@zunispirits.com
mail@zunispirits.com
zunispirits@yahoo.com
Zuni Spirits