Well, it's upon us, another Christmas and a fresh New Year to look out upon. Darlene and I have so much to be grateful for. Her recent tests indicate she remains cancer free and her oncologist has released her until May. Folks - no doctor appointments until MAY! We won't know what to do with ourselves! Of course, this is the best Christmas gift we could hope for!
And in wrapping up the year here at Zunispirits.com, we're posting a grand finale: A listing of very special consigned pieces by Jeff Tsalabutie and Gibbs Othole. A longtime collector has turned his attention from Zuni fetishes and is concentrating on his puebloan pottery collection. His loss is your gain! There are only eight pieces but what a spectacular group they make. You can access the showing
here.
This will be our last posting of the year. But don't go away for too long because we have some beautiful things in store for you next year! Darlene and I send you all our warmest wishes for a blessed, happy Christmas and healthy and peaceful New Year!
God bless and Merry Christmas,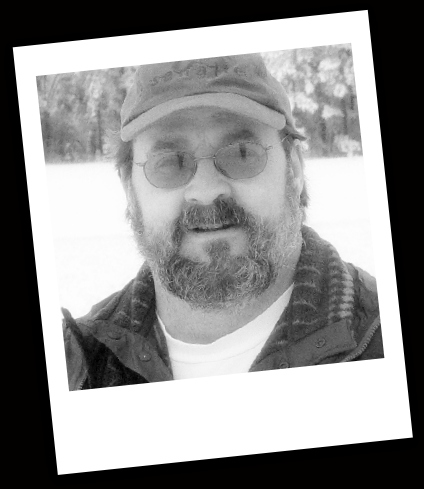 Dave
david@zunispirits.com
Zuni Spirits