These treats from Zuni are sure to please and you won't be dreading that next appointment to the dentist! Dave and I so appreciate the continued support of Zuni Spirits and of the carvers in Zuni. We know these are tough times for everyone and so your continued interest is especially appreciated.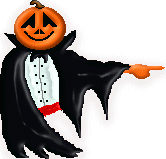 H A P P Y
H A L L O W E E N!
** Latest Acquisitions - 10/30 **
Click images to view details & more photos!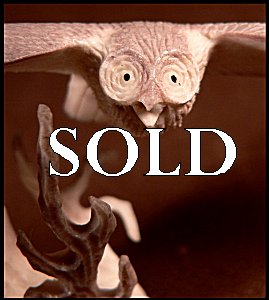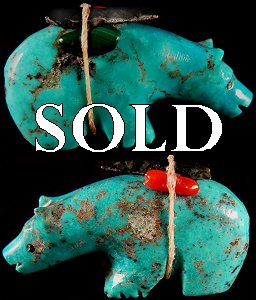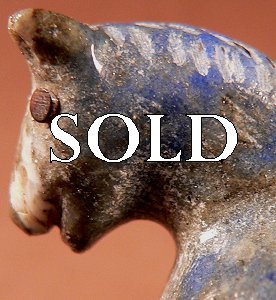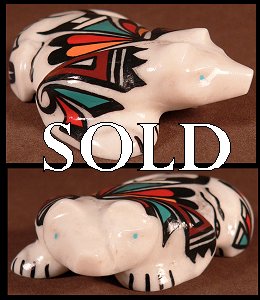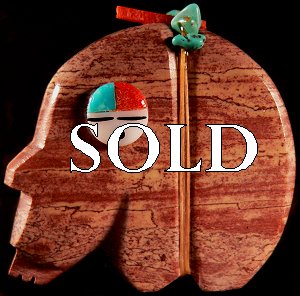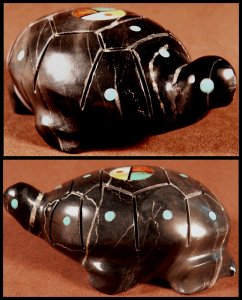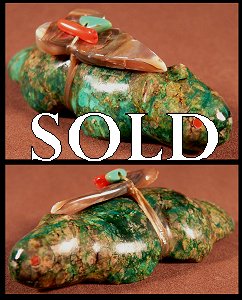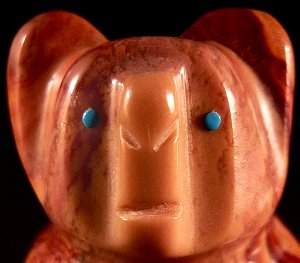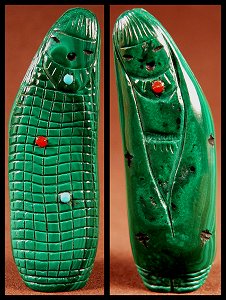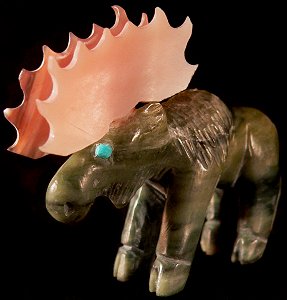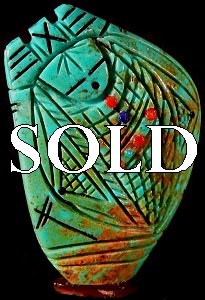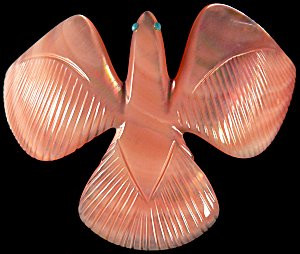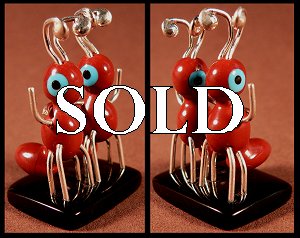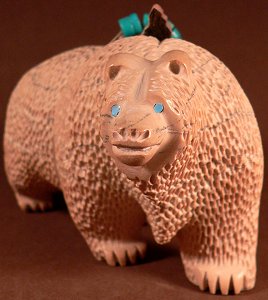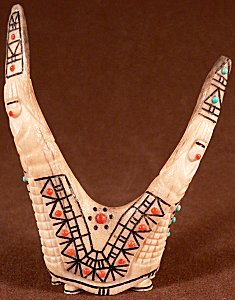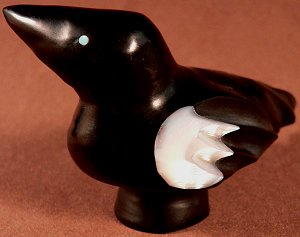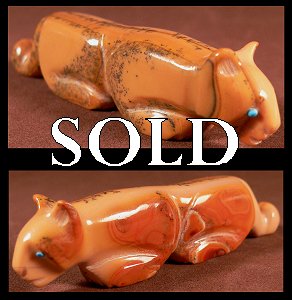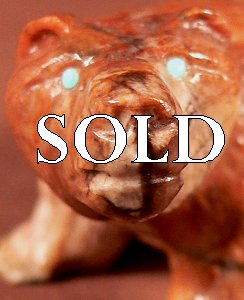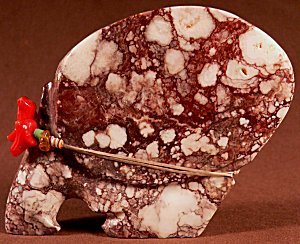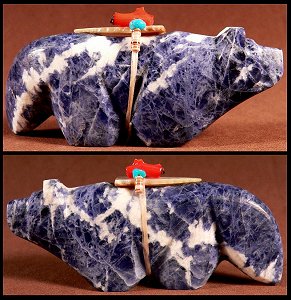 And our recent previous postings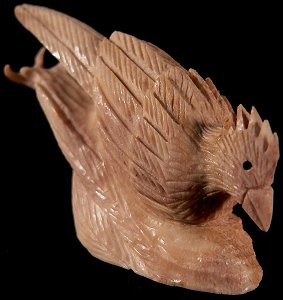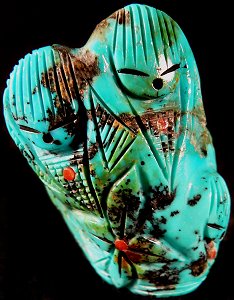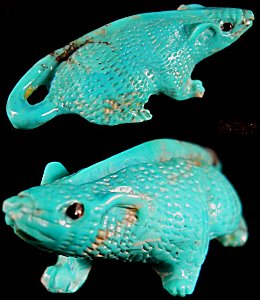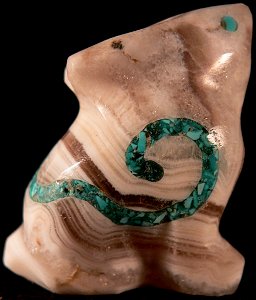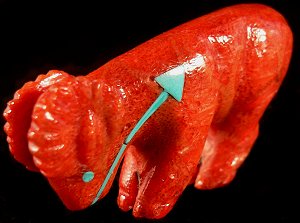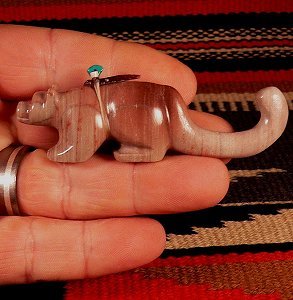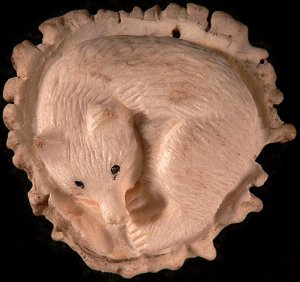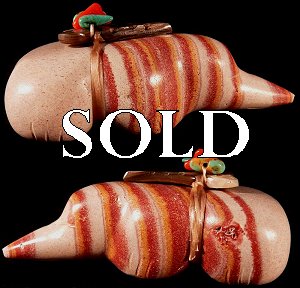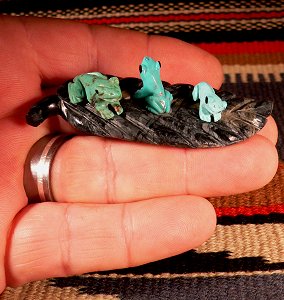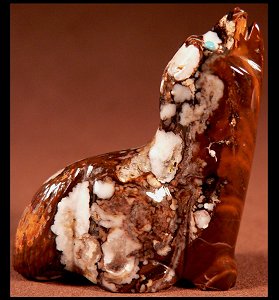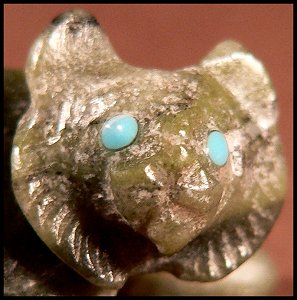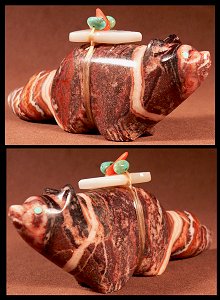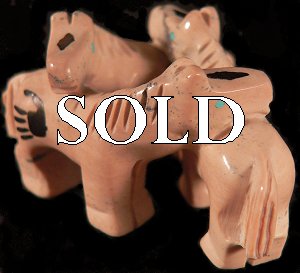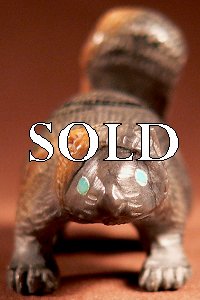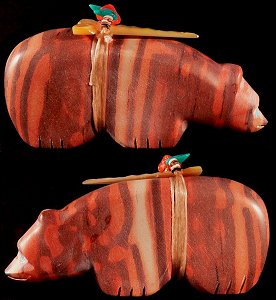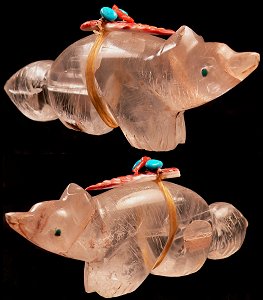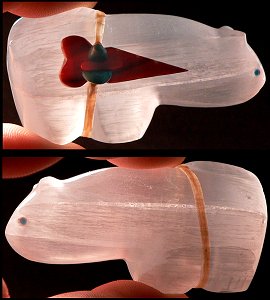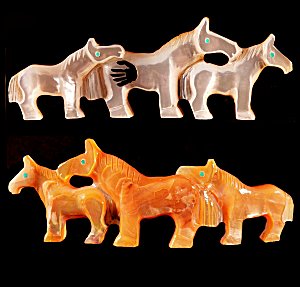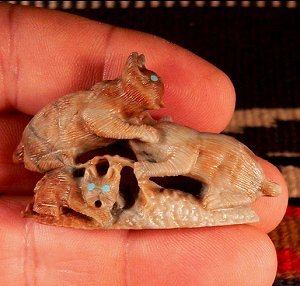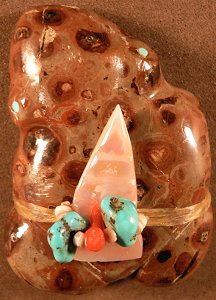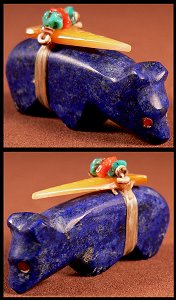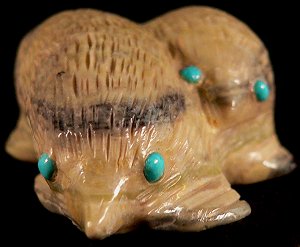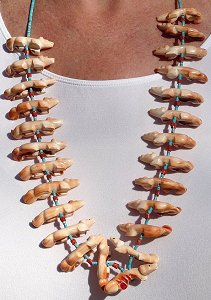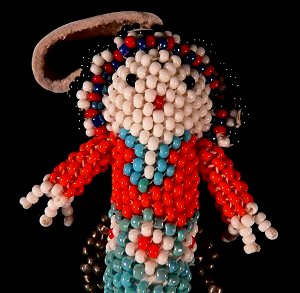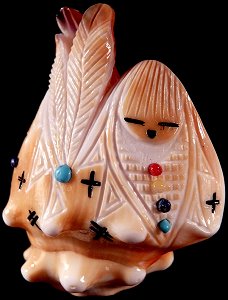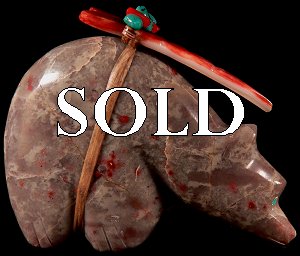 Thanks again for your interest. Have a safe and Happy Halloween