Greetings from SNOWY Texas!
Gypsy, our new rescue pup,
and Hank, our "formerly feral" cat
This morning, Darlene and I woke up to a nice dusting of snow which is unusual for our area. I say that -- and yet, in the seven years we've lived here full time, it has snowed about six times! So much for global warming! We hope you have all survived the "Polar Vortex" and are well, warm and happy. Here are a few photos that Darlene took this morning.
Hank C. Eastwood
(The Marlboro man of the feline world.)
Dark eyed Junco
I've just posted a few new fetishes to the website. Here's a screen shot of the new guys. There are some remarkable carvings here and really nice stones as well. I hope you enjoy this, the first new posting of the year.
If you have any questions, please
email
me! I plan to update the
site
again the first week or so of February. We've gained quite a few new collectors in recent months. We're grateful for each of you and will continue to strive to make your Zuni Spirits experience just the best it can be.
All best wishes,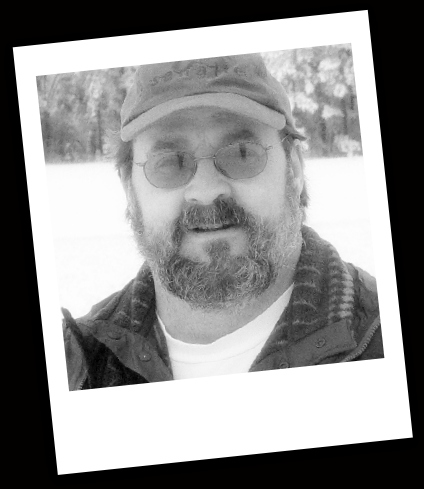 Dave
david@zunispirits.com
Zuni Spirits