Now Available!
We posted new Zuni fetishes to the website last week and there are still some amazing carvings still available. If you haven't had a chance to check them out before, I hope you will today.
Click images for more info & details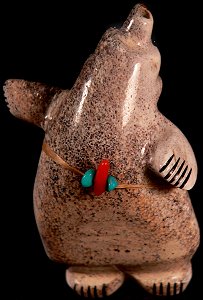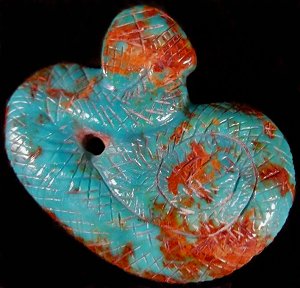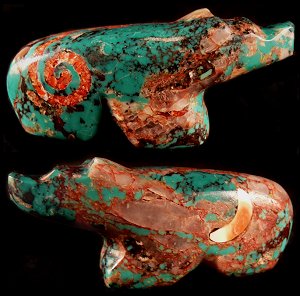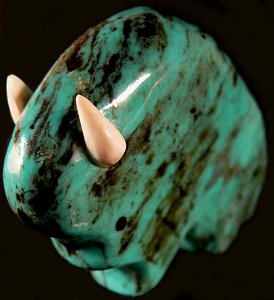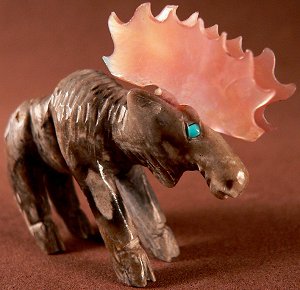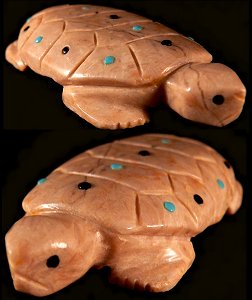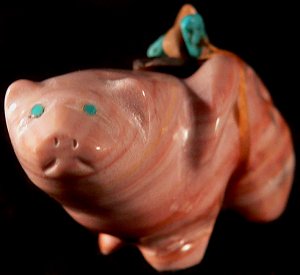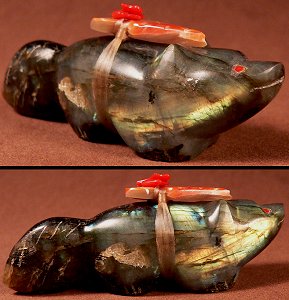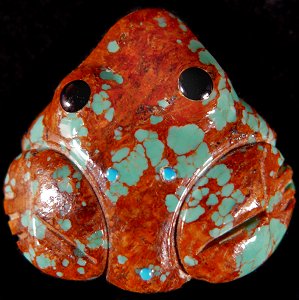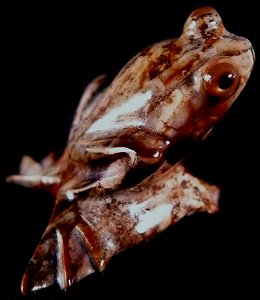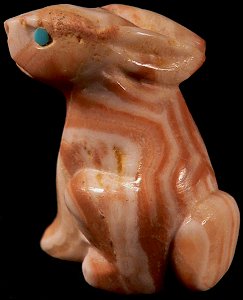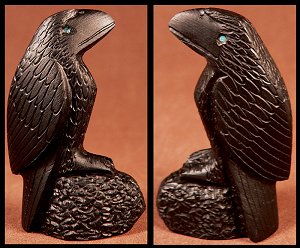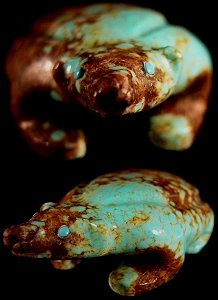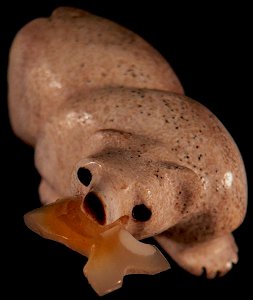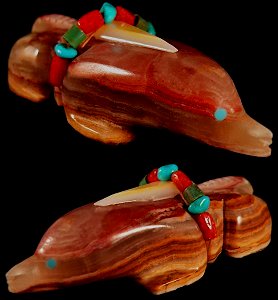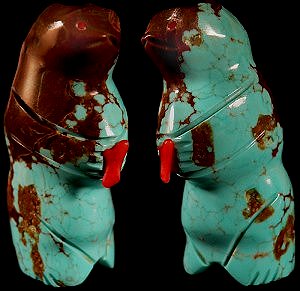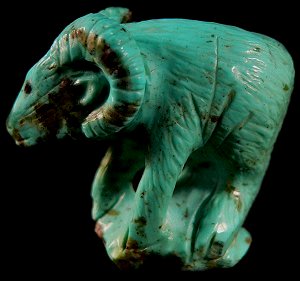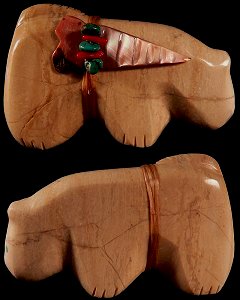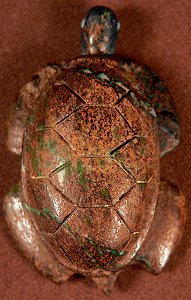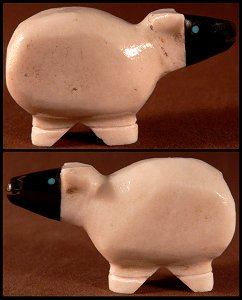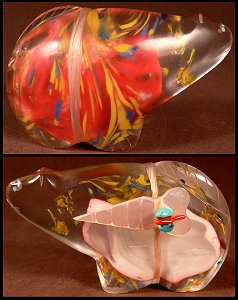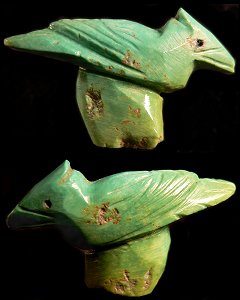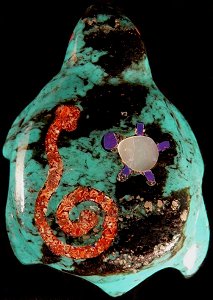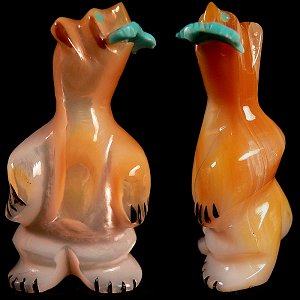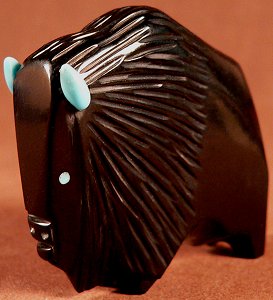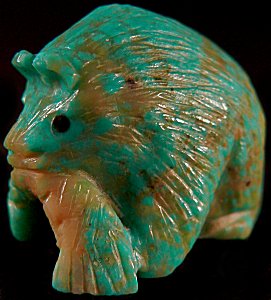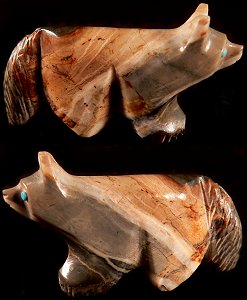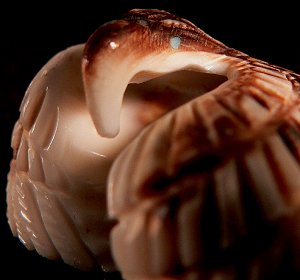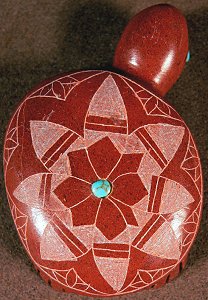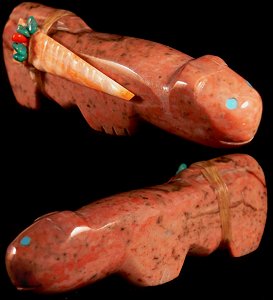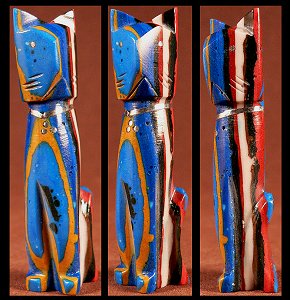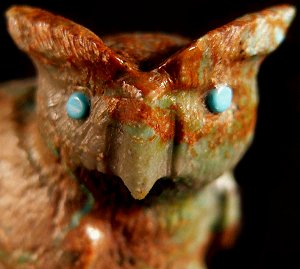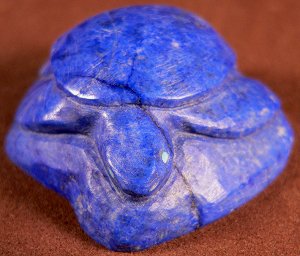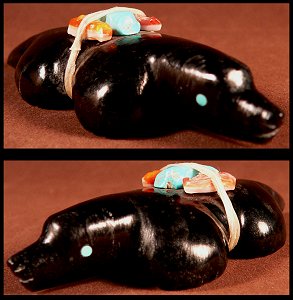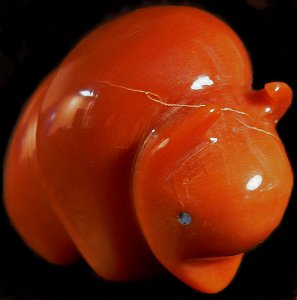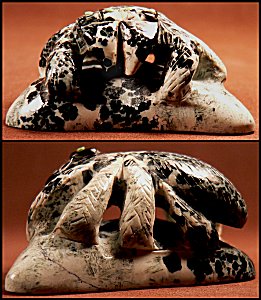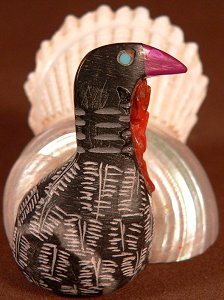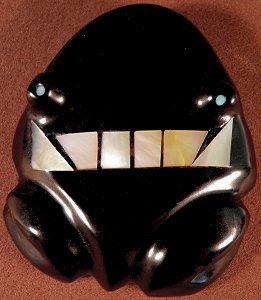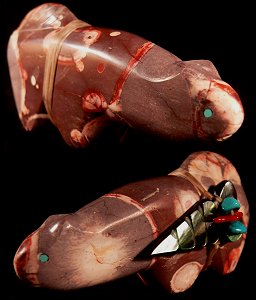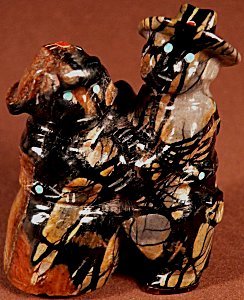 We have new carvings arriving almost weekly and there are some exciting things coming up.
Daryl Shack, Sr.
, has sent us an awesome selection which will appear in total in our next showing. And we have a collector who is downsizing and there are some exceptional carvings in that collection, so stay tuned for that as well.
The holidays will be upon us sooner than we can imagine. It's not too early to start thinking about your gift buying needs. Remember, we are always happy to giftwrap and send to your recipient at no extra charge.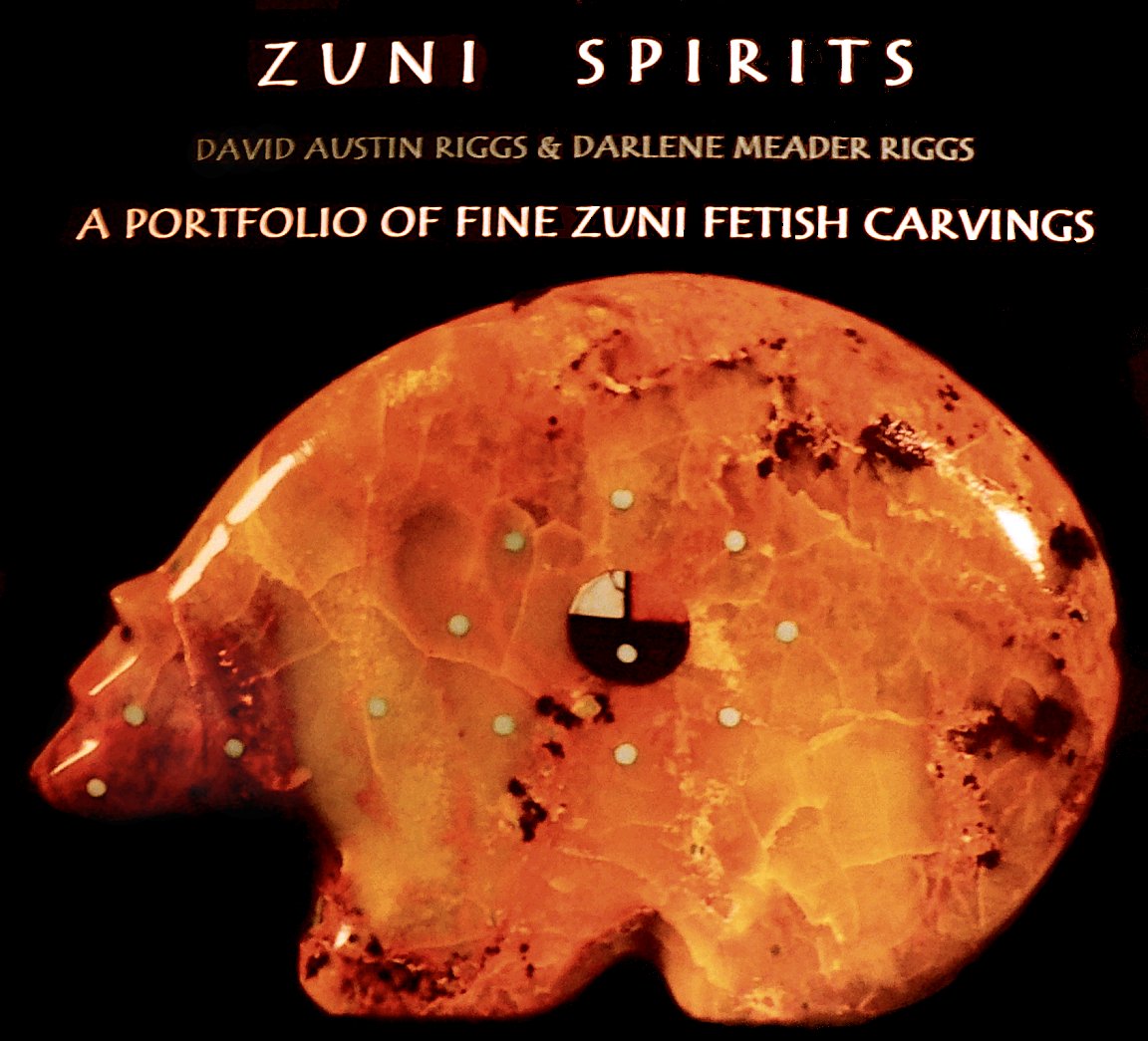 And, speaking of gift giving, please remember our book. We are expecting shipments of both the hardcover and paperback editions soon. You can view pages from the book
here
and check out the reviews from other collectors and editors
here
.
Thanks for looking and have a great week!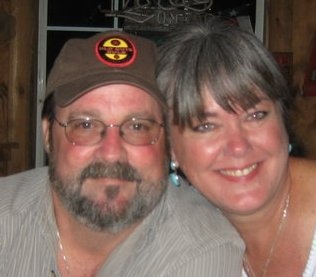 Dave & Darlene
Zunispirits.com