Well, here we are -- mid-November already. I can't really wrap my brain around the fact that it seems only last week we were waving flags and popping firecrackers and now it's time to get out the Christmas tree! Well, almost!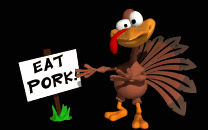 Ready or not, here it comes! Dave and I have just posted the second showing of the month. We'll likely have another before December one. It depends on how organized I am with my holiday cooking! Enjoy the show -- and thanks as always for your kind attention to Zuni Spirits (and me!)
Click images to view details & more photos!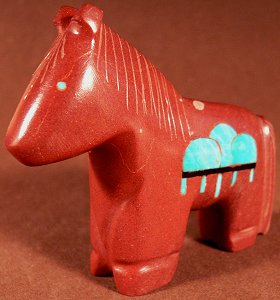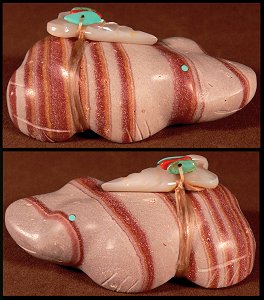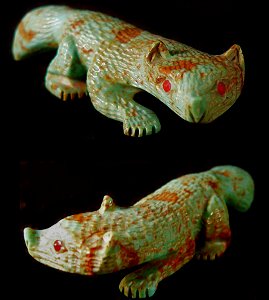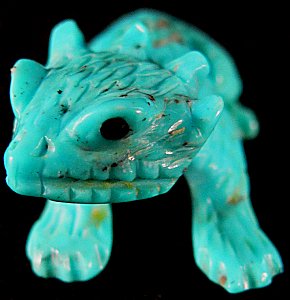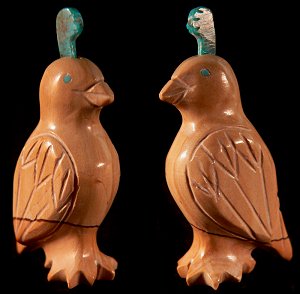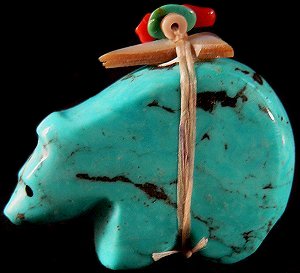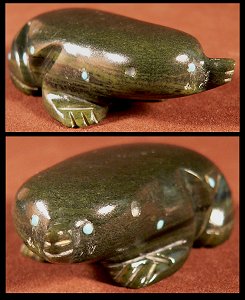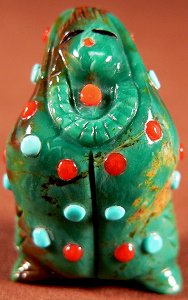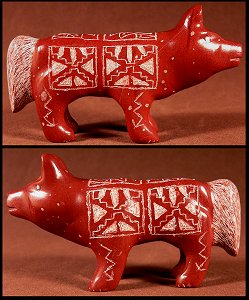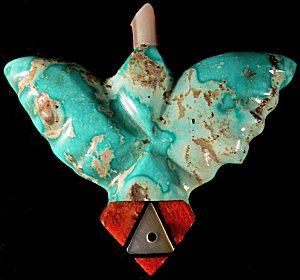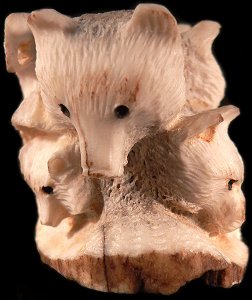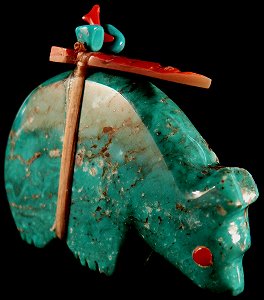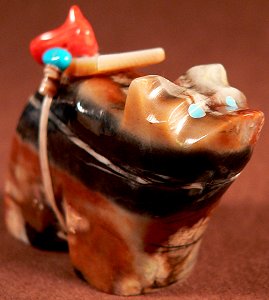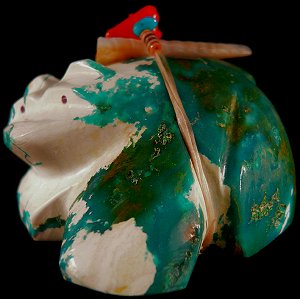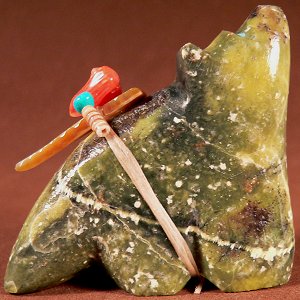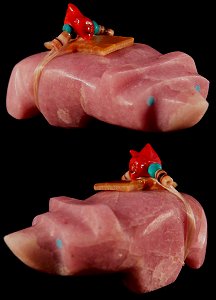 And our recent previous postings