Greetings fellow Zuni fetish collectors!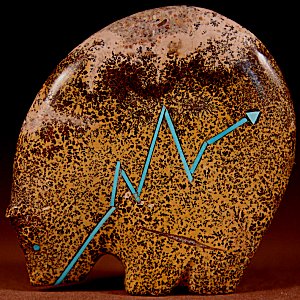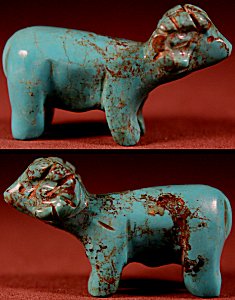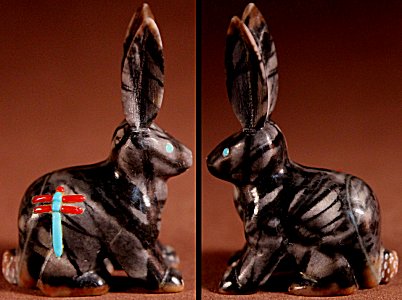 Just a brief note to let you know I am adding a collection of new Zuni fetishes to
Zunispirits.com
on Tuesday (4/22) evening at 7 PM central time.
There are some real beauties in this selection .. I hope you'll tune in. I'll be in touch again Tuesday evening with a site update. Till then, here's hoping we all have a better week than our nation experienced last week.
God bless,
Dave
david@zunispirits.com
Zuni Spirits