I hope everybody had a warm, happy Thanksgiving. Darlene and I have a lot to be thankful for and we shared our gratitude and our day with Darlene's mom, our kids and their families. The weather was perfect, the turkey moist and the pies abundant. I don't think we could have asked for more!
I'm really appreciative of the response to my recent postings to Zuni Spirits and will continue to add new items, a few at a time, between now and mid-December. So, I hope you will continue to check the site regularly to see the latest additions. I will ship right up until Friday, December 21 but I can't guarantee delivery by Christmas at that late date. Remember free gift wrapping and direct shipping to your gift recipient is done at our pleasure with no extra charge.
We send our sincere wishes to all our friends on the east coast that were affected by Hurricane Sandy that your days have returned to some sense of normalcy and that the remainder of 2012 will be kind to you.
It's hard to believe another year is winding down. We are thinking of our friends in Zuni who have been preparing for Shalako for months. It is a time of prayer and blessings, hope and renewal, faith and gratitude.
Life is short, be kind to each other.
Best always,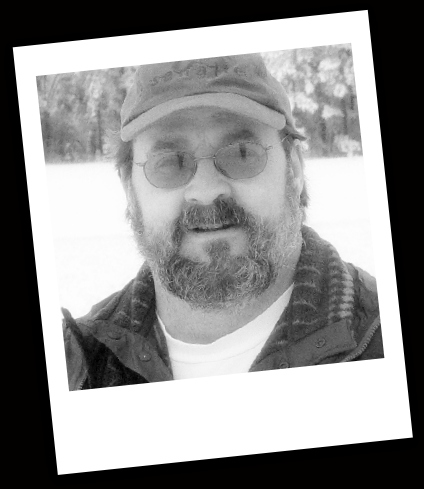 Dave
david@zunispirits.com
Zuni Spirits