Howdy!
In happy anticipation of the upcoming holidays I've reduced a selection of sixteen fetishes to sale prices. There are some really great little carvings here and I hope you'll take advantage of the sale while checking off a few names on your "good" list for Santa!
Additionally, I'm working on a new posting of twelve new fetishes and should have that ready for publication within the week.
Thanks to all of you who have responded to our recent post card mailing. And we appreciate the new "Likes" on our
Zunispirits Facebook page
. While I am mastering most of Darlene's former chores, Facebook is still out of my comfort zone, so Darlene continues to be the ZS Facebook fairy.
I hope everyone is enjoying the change in seasons. Darlene and I are enjoying the much cooler Texas temperatures and the addition of a few new colors in our "box of 64" outside our windows.
Thanks for your continued interest and support. We, along with all the talented artisans of Zuni Pueblo, are grateful!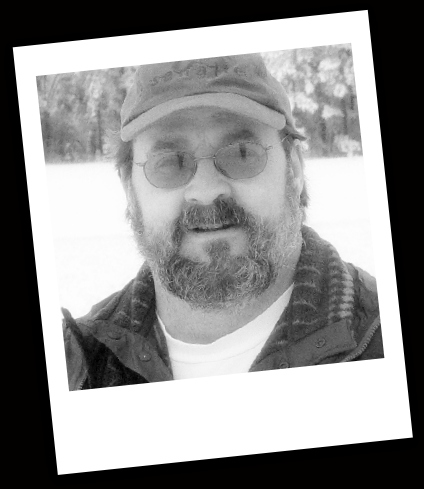 Dave
david@zunispirits.com
Zuni Spirits