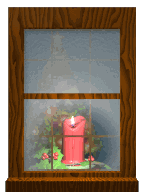 Greetings from Zunispirits.com!
Just a quick note to let you know that we have adjusted all the prices of sale items to a new LOW. Check it out!
S A L E
Click images to view details & more photos!
Under $125.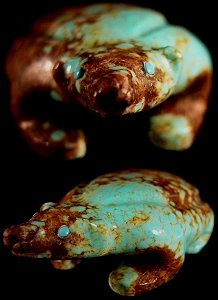 $75. or less!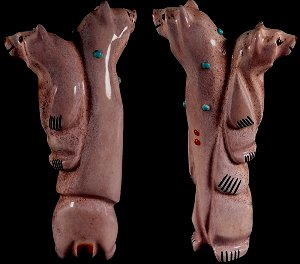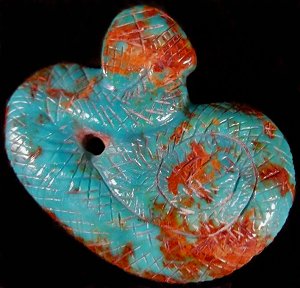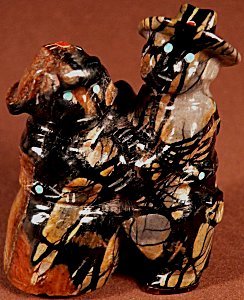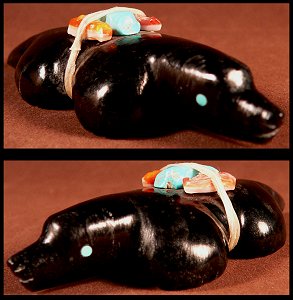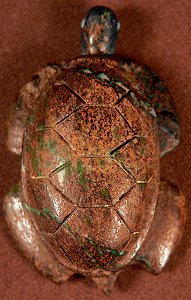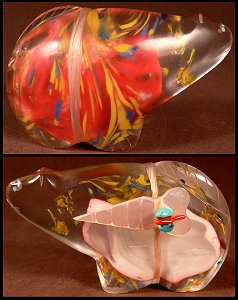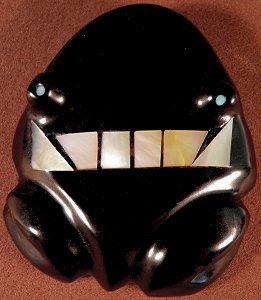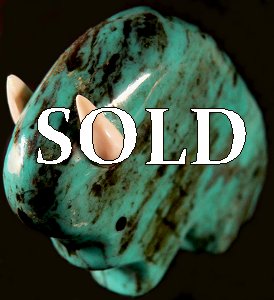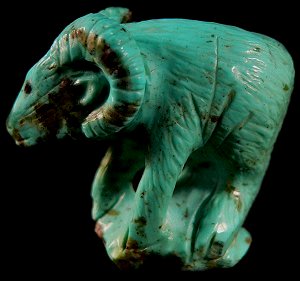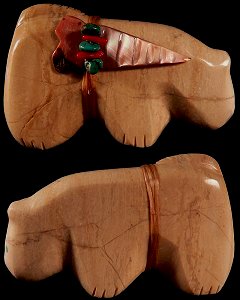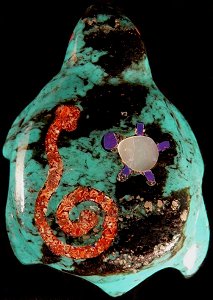 Under $50.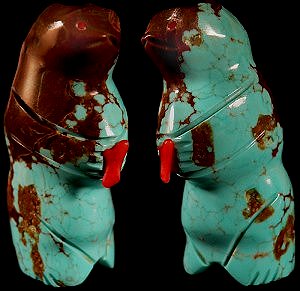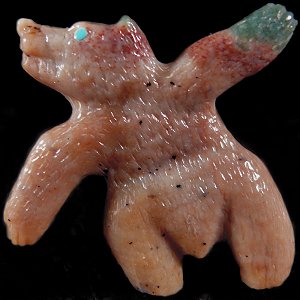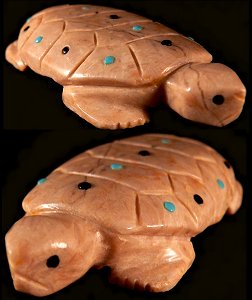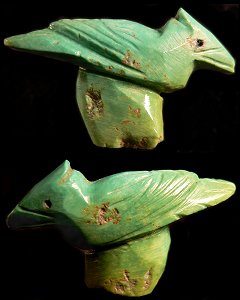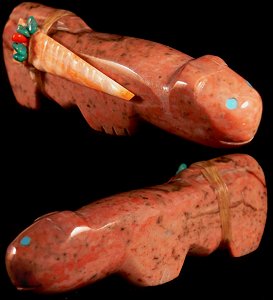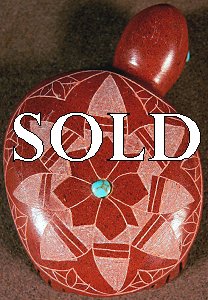 Under $25.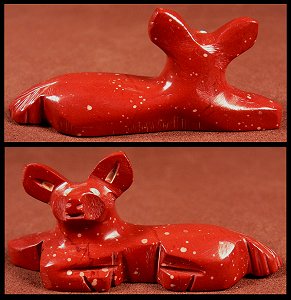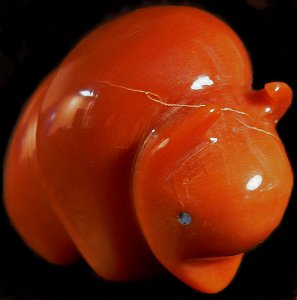 And you can view all our other beautiful fetishes at this link.
E B A Y
Also .. though we haven't used ebay in a very long time, we have listed some rare carvings that were recently consigned to us. We hope you'll check our our auctions at this link.


Last posting of 2010
And we're hard at work on the very last posting of new Zuni fetishes for the year. I should be ready to publish by week's end. And, that, dear collector, will wrap it up for us.
Email us (darlene (at) zunispirits.com) if you have any questions. Remember to "like" us on Facebook and sign up for our newsletter if you have just stumbled up on it. (Be sure that you respond to your confirmation email to complete the subscription process!)
Warmest wishes,





Dave & Darlene

Zunispirits.com