Tuesday, 5/12:
We're adding these new Zuni fetishes to www.zunispirits.com @ 12:00 PM (central time) tomorrow (Wednesday, 5/13)and we hope you'll take a peek. I can't seem to coordinate the publishing of this blog to the publishing of the new fetishes, so I am not sure when you will receive this notice. But posting time ON SITE is tomorrow at noon, central time.
NEW Zuni fetishes
Posted MAY 13th, NOON (Central time)
Click images to view details & more photos!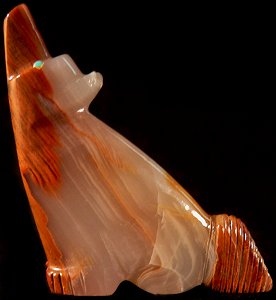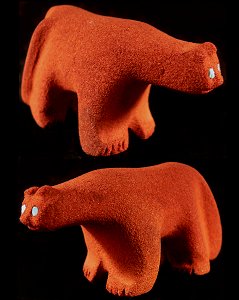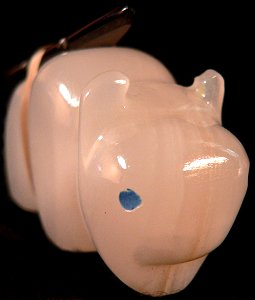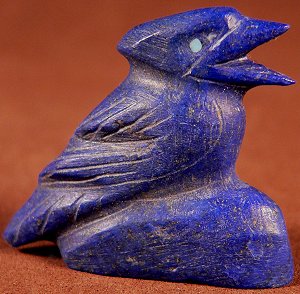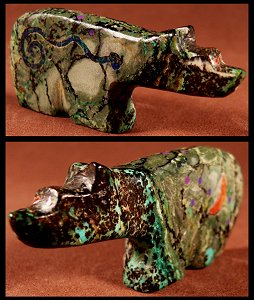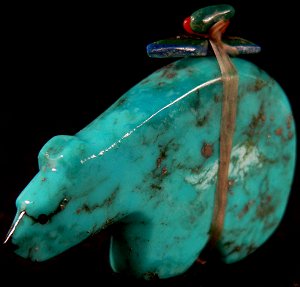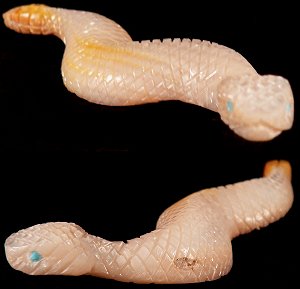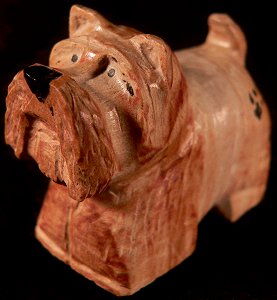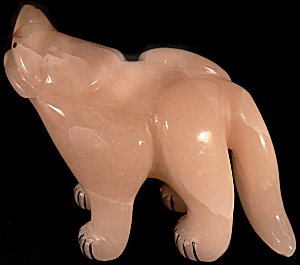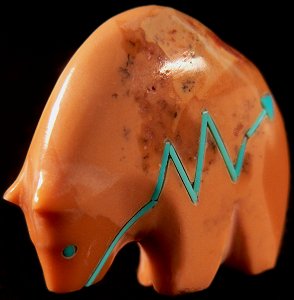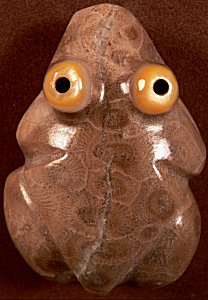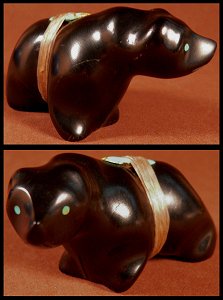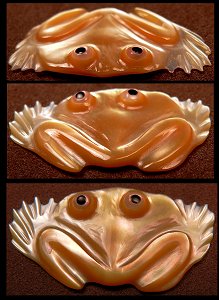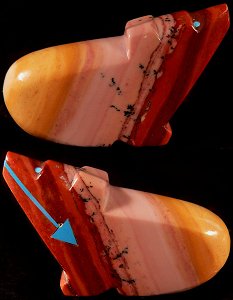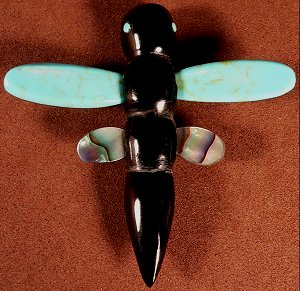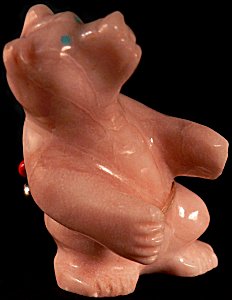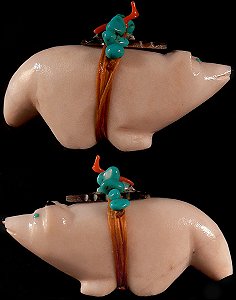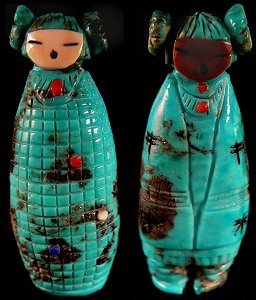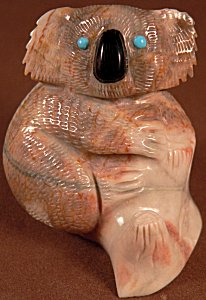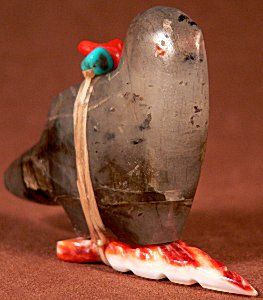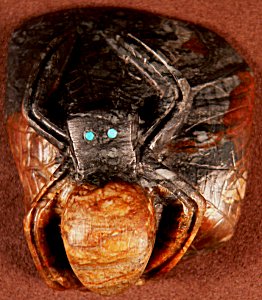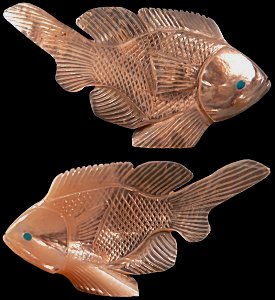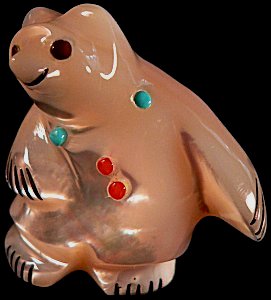 R E D U C E D
Click images to view details & more photos!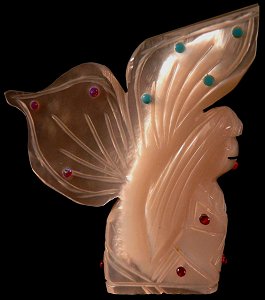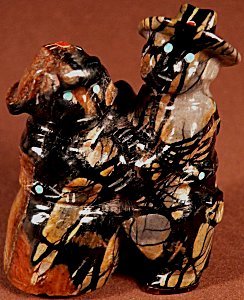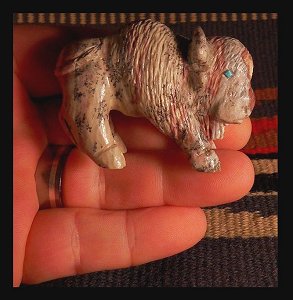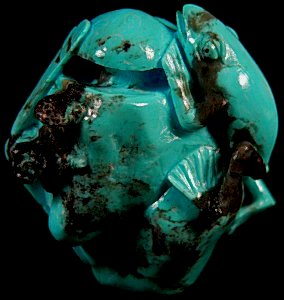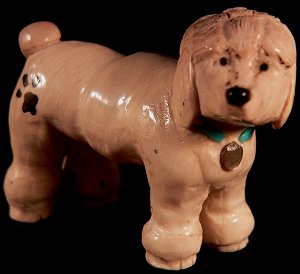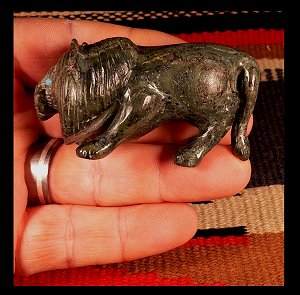 (Sale Pending)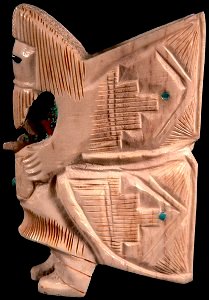 How to order & How we ship
If you see something you like on our site, please click the 'order' link on that page. Your email server should open but if you use something like yahoo or hotmail, you'll need to log in and manually send us an email. Please include the number of the item you are inquiring about, indicate your payment preference (paypal or check/MO), and give us your FULL shipping address so that we can send you the total amount due. (Texas residents must pay sales tax!) We ship all our parcels via USPS Priority/Insured mail. Overseas orders can go either regular priority or priority express which includes insurance. We are not responsible for lost or damaged uninsured parcels, so please keep that mind when shipping outside the US.
Future postings
We will likely have two additional postings of new Zuni fetishes in May. If you are not on our mailing list, please subscribe in the box at the upper right to receive site update notices in your inbox! You may unsubscribe at any time! Thanks!
Darlene
darlene at zunispirits dot com