First Post of MARCH!
I'm finally getting comfortable with this 2010 thing. Guess it's about time since the year is well underway! Dave and I received another shipment of new Zuni fetishes last week and here is our first selection for your persual. Some surprises in here .. and some great stones and beautiful, traditional carvings. We hope that you enjoy the show. We'll likely post another ten in a week or so.
The Newest: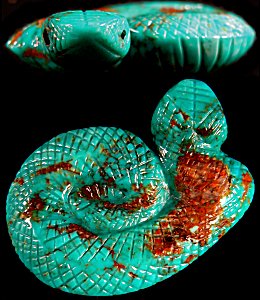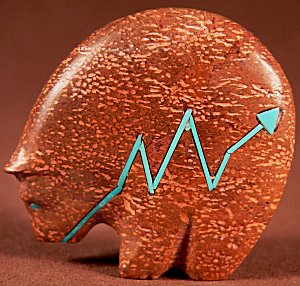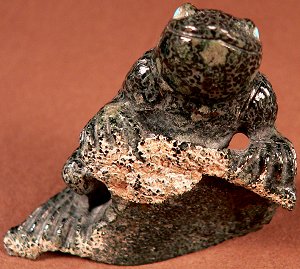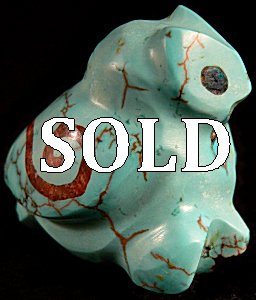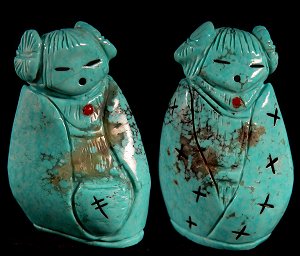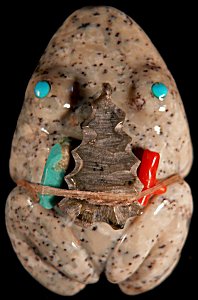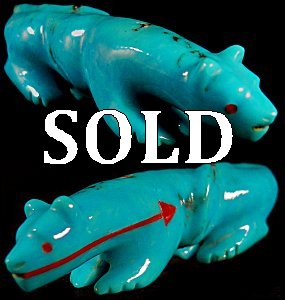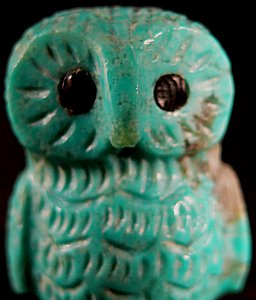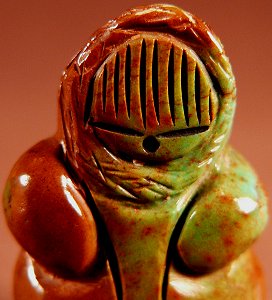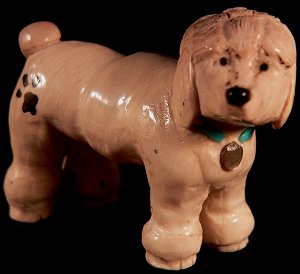 On Sale: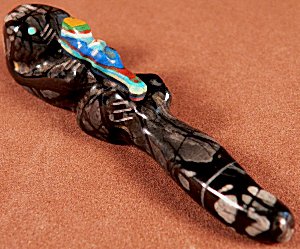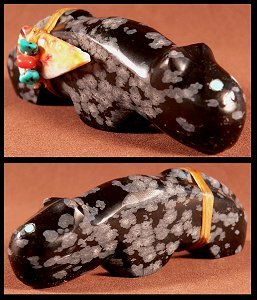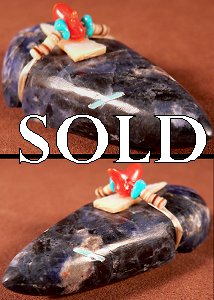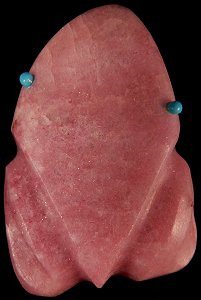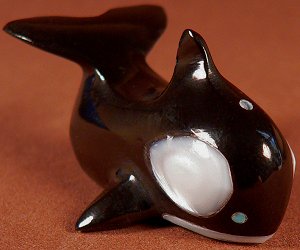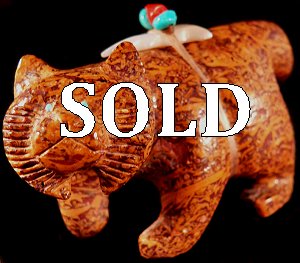 And the rest: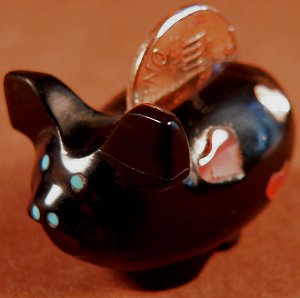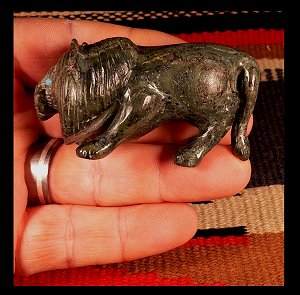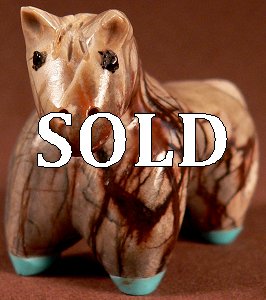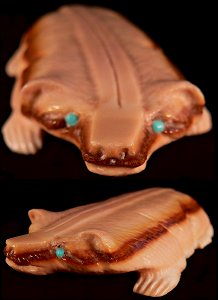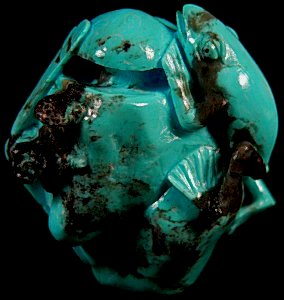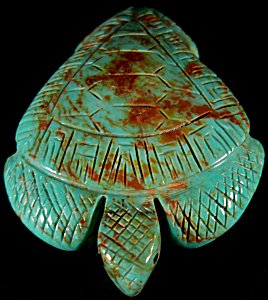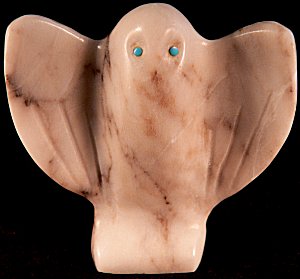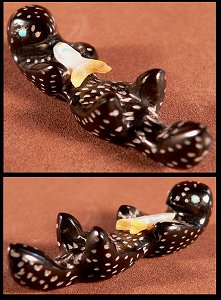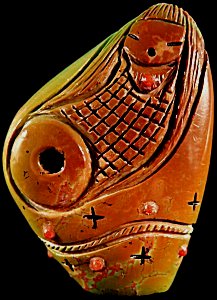 How to order & How we ship
If you see something you like on our site, please click the 'order' link on that page. Your email server should open but if you use something like yahoo or hotmail, you'll need to log in and manually send us an email. Please include the number of the item you are inquiring about, indicate your payment preference (paypal or check/MO), and give us your FULL shipping address so that we can send you the total amount due. (Texas residents must pay sales tax!) We ship all our parcels via USPS Priority/Insured mail. Overseas orders can go either regular priority or priority express which includes insurance. We are not responsible for lost or damaged uninsured parcels, so please keep that mind when shipping outside the US.
OUR BOOK
Email your book order at this link.
As most of you know, Dave and I published a 'coffee table' type photography book about Zuni fetishes in 2008. Last November NATIVE PEOPLE'S magazine reviewed the book in their holiday issue and we're very happy about that!
The book is 160 8 x 10" full color pages and features some of the most beautiful Zuni fetishes to pass through Zunispirits.com in our ten years of representing Zuni artisans. With a foreward by Governor Norman Cooeyate, our book is a visual feast for those passionate about Zuni fetishes!
Available signed or unsigned in either a hardcover edition (ships to US addresses for $107.) of a soft-cover edition (ships domestically for $73.00). If you would like to order either book, just email us. Thanks!
And to those of you who have purchased a copy of the book, we invite your feedback at this link. Please let us know what you think about ZUNI SPIRITS: A Portfolio of Fine Zuni Fetish Carvings.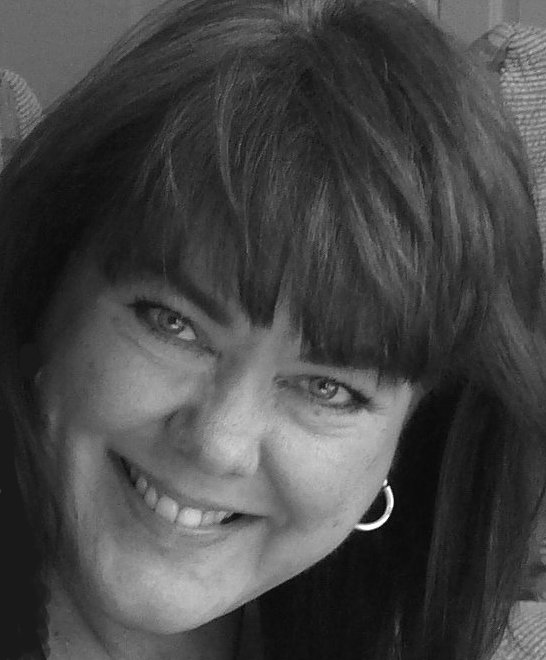 Darlene
darlene at zunispirits dot com