**PLEASE forgive multiple and very OLD postings from Zuni Spirits this morning. It's THEM .. it's not ME! Google (who hosts our blog) is apparently having a bit of a melt down today. We apologize for being a nuisance - but just for today. (S M I L E)**
__________________________________________________
The Newest Acquistions
Click images to view details & more photos!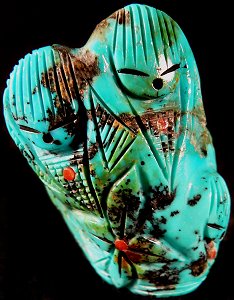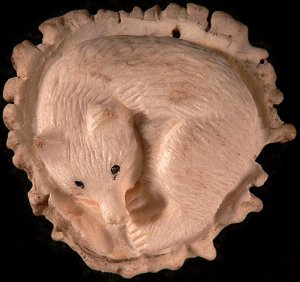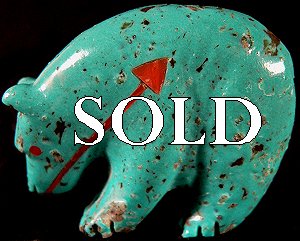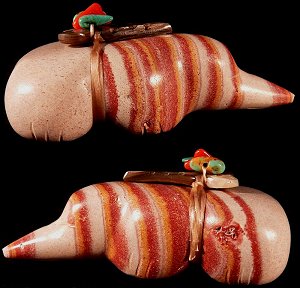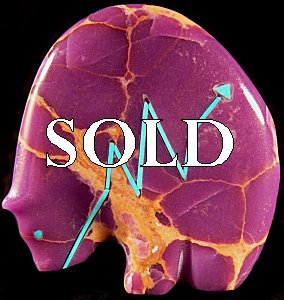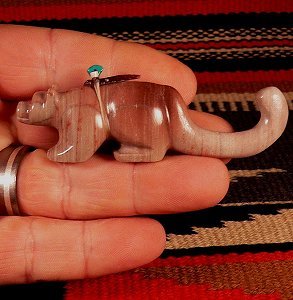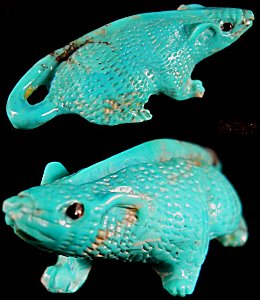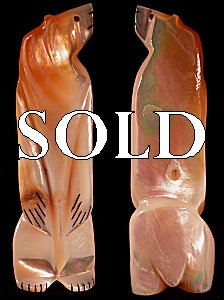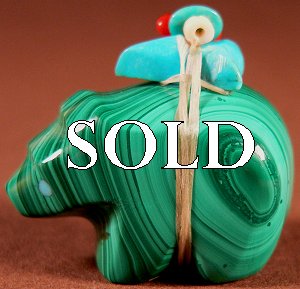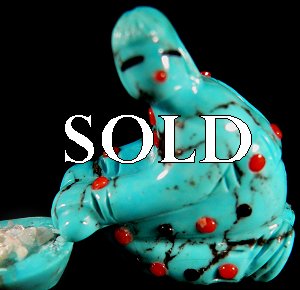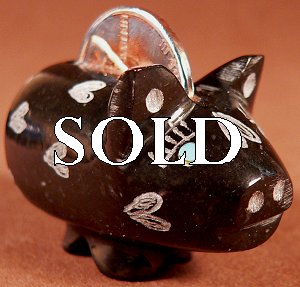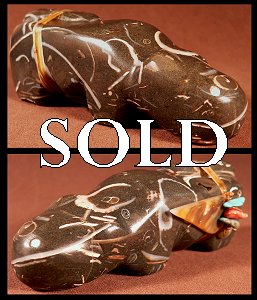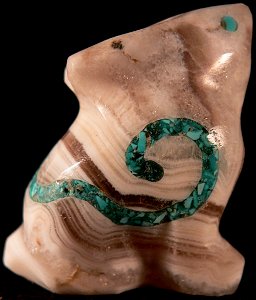 And our recent previous postings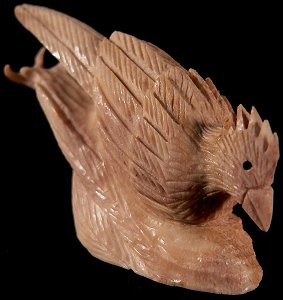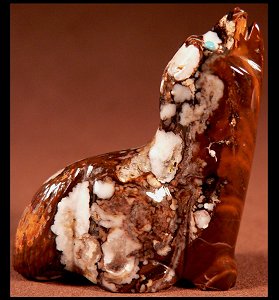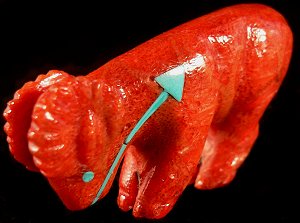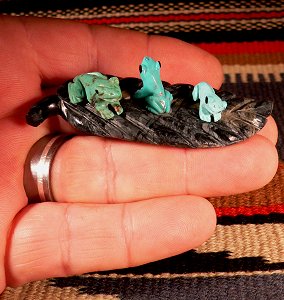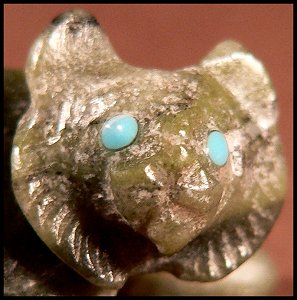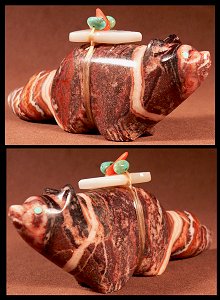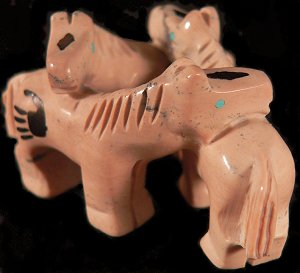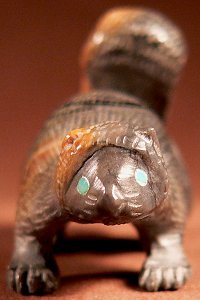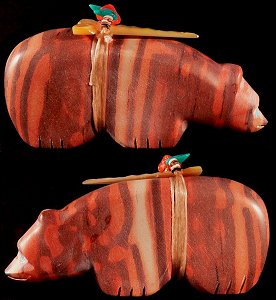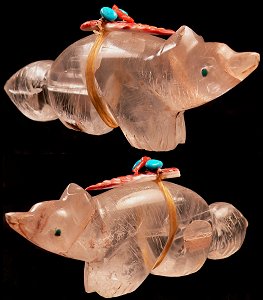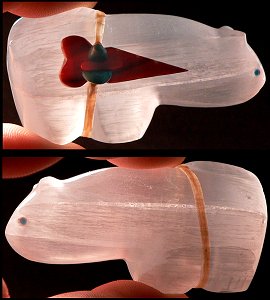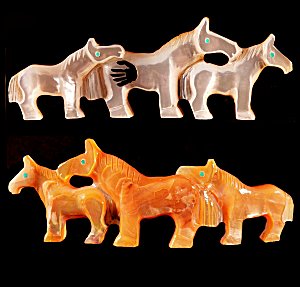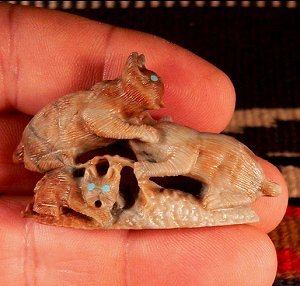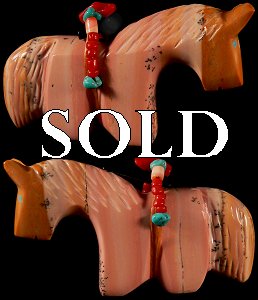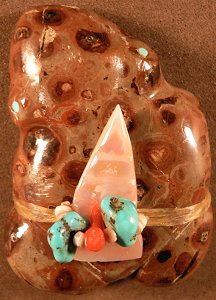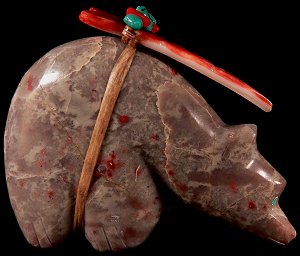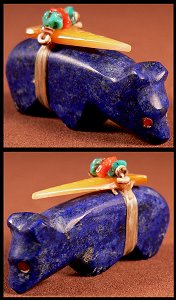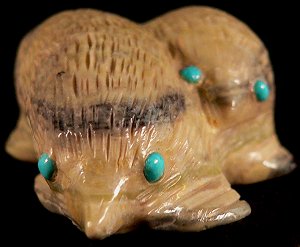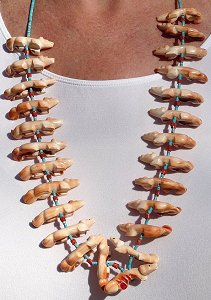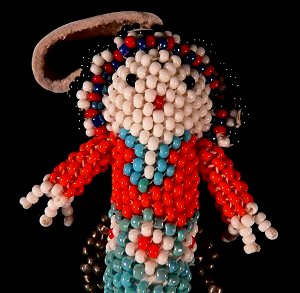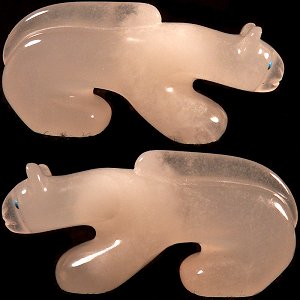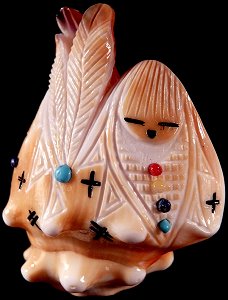 Remember that we accept paypal payments online, or you may send a check or money order. Just email us with the numbers of your selections, your full shipping address and your payment preference. We'll confirm availability and send you a total amount due via email. Couldn't be easier!
Paid parcels are shipped via USPS priority/insured mail (domestic) and USPS Priority International (overseas) within 24 hours of payment receipt, Monday through Friday. If you have any questions, please email us. We'd love to hear from you!
darlene at zunispirits dot com
mail at zunispirits dot com
zunispirits at yahoo dot com.


We've written several informative articles about collecting Zuni fetishes and you can find them here. Enjoy!

Zuni Spirits, P. O. Box 337, Grapeland, TX 75844